What a trip! It was so surreal to be touring Germany with Ken. I often had to keep pinching myself to see if I was dreaming. We saw miles and miles of this beautiful country and had the opportunity to meet some of the most warm and inviting people I've ever met.  Would you pull up a chair and allow me to share my trip pictures with you?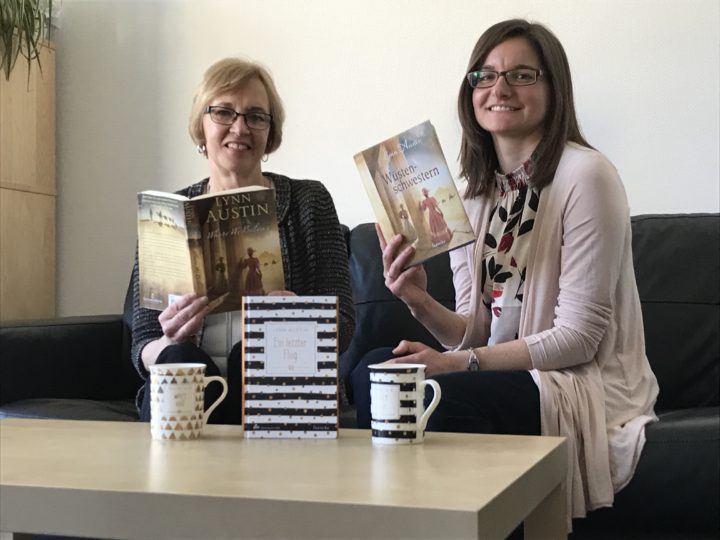 I took my latest two characters, Rebecca and Flora with me as traveling companions since they loved to travel so much. If you follow me on Instagram @LynnAustinBooks, you saw the many different places we took the book Where We Belong. Here I am with one of my German friends, she is holding the German version of Where We Belong and on the table is Fly Away.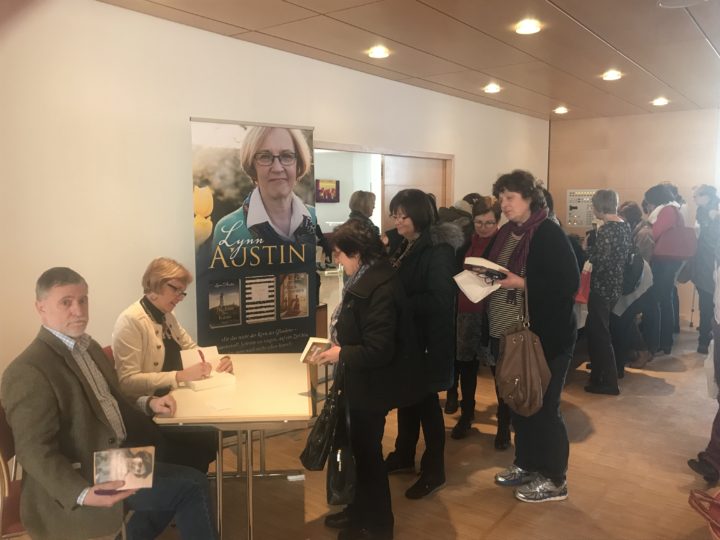 I spoke in many different venues, including at a church that is in a castle. It was a blessing to meet so many wonderful people.
On Sunday I spoke at two Christian Church services. They were both such joyful services with young families and seniors and every age in between.  It was so amazing to me that Christ's Church can survive and thrive even when persected.
It also made me realize how much we take our religious freedom for granted. I have never suffered for my faith. We are free to go to college or pursue any career we want. I wonder how many of us would admit to being Christians under such circumstances?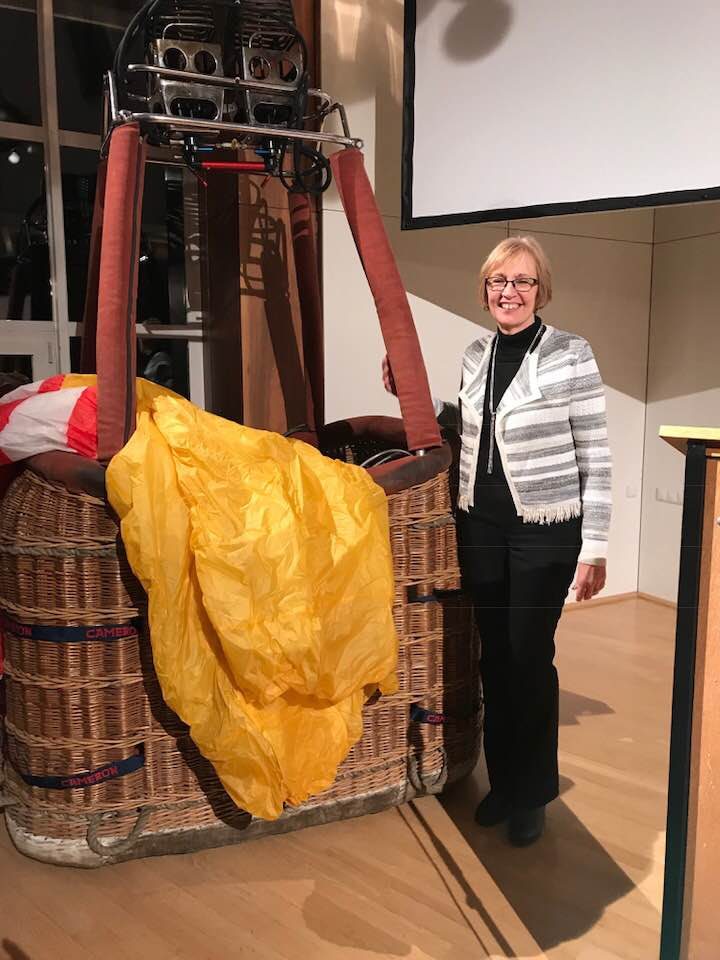 I was completely surprised to find this beautiful hot air balloon basket on stage next to my podium. I was speaking about the book Fly Away and this was a wonderful visual addition.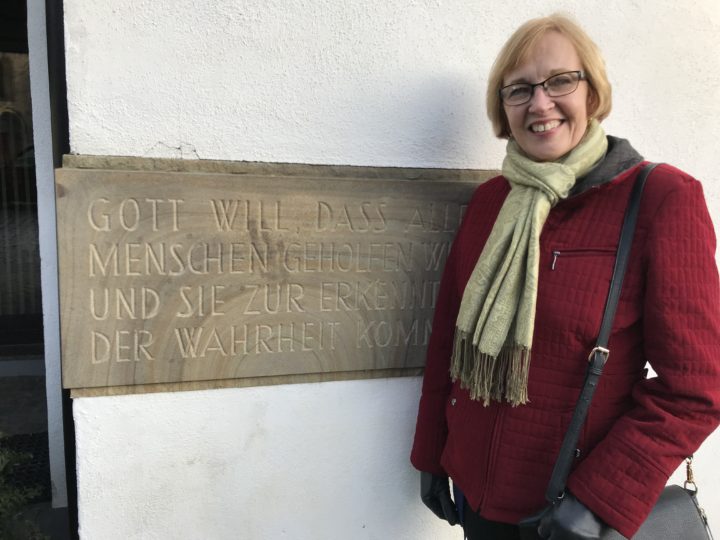 Anyone care to translate?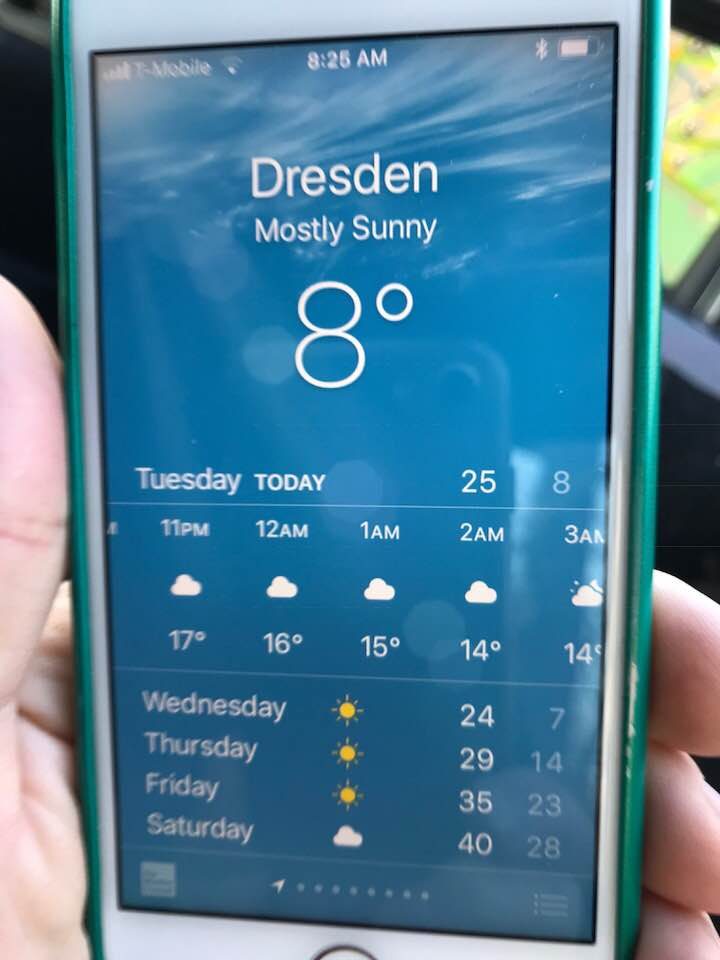 We were caught in our own polar vortex! It was so cold!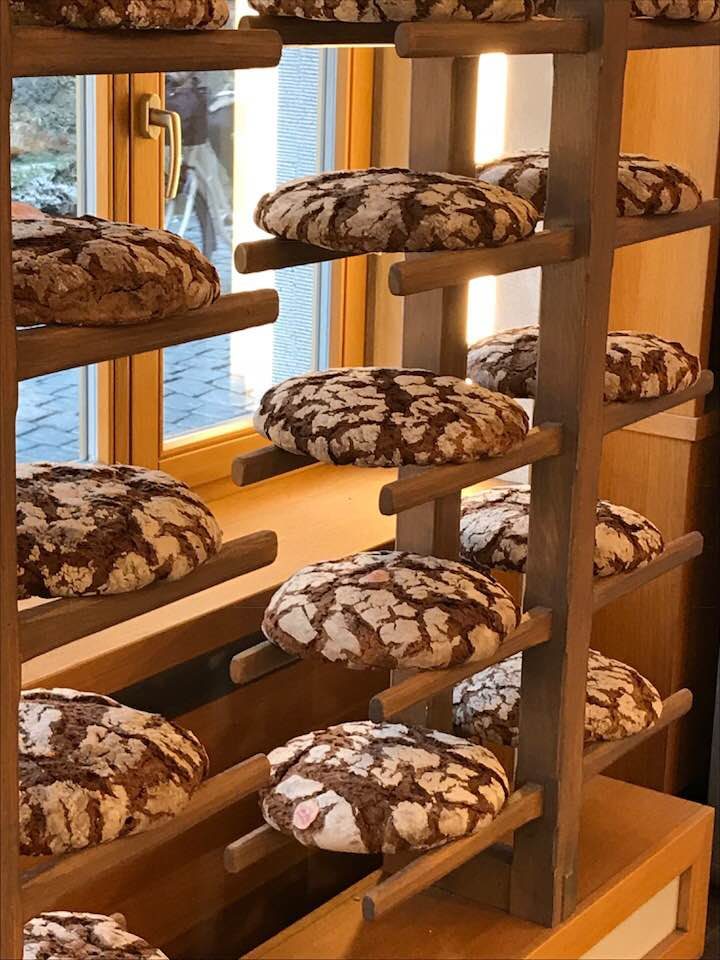 The food, oh the food! Warm bread, apple strudel and so much more. Ken and I had our fill of some of the most delicious treats while we were there.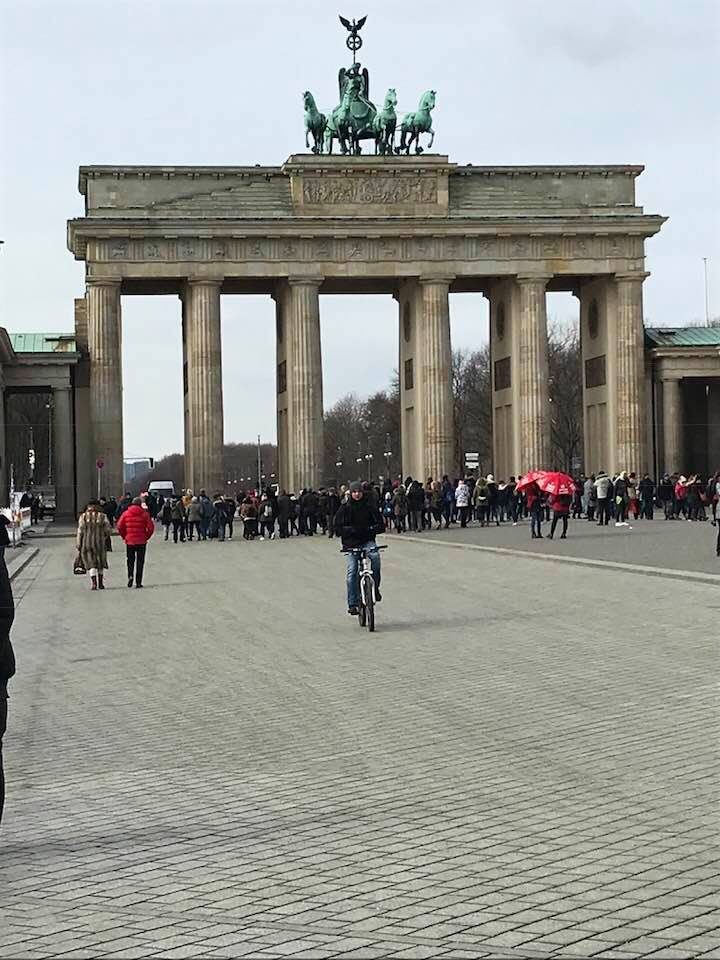 The Brandenburg Gate. Stunning to be looking at history with my own eyes.One of my most touching memories from this trip was meeting a young woman who grew up in the former East Germany before the wall came down. When the communists were in control, her family was discriminated against because they were Christians. The teachers and other students treated her differently in school. She wasn't allowed to go to college or choose her own career. I can only imagine her parents' pain to see their child suffering because of their faith. Christians were always closely watched and didn't dare to take a misstep.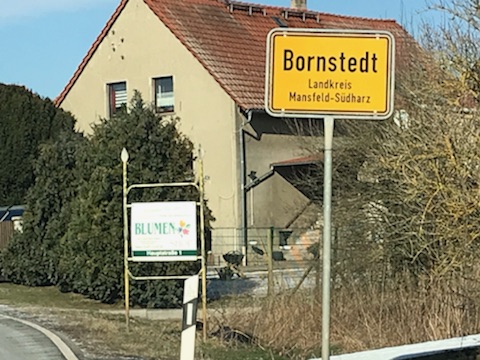 Here is the village that my ancestors are from.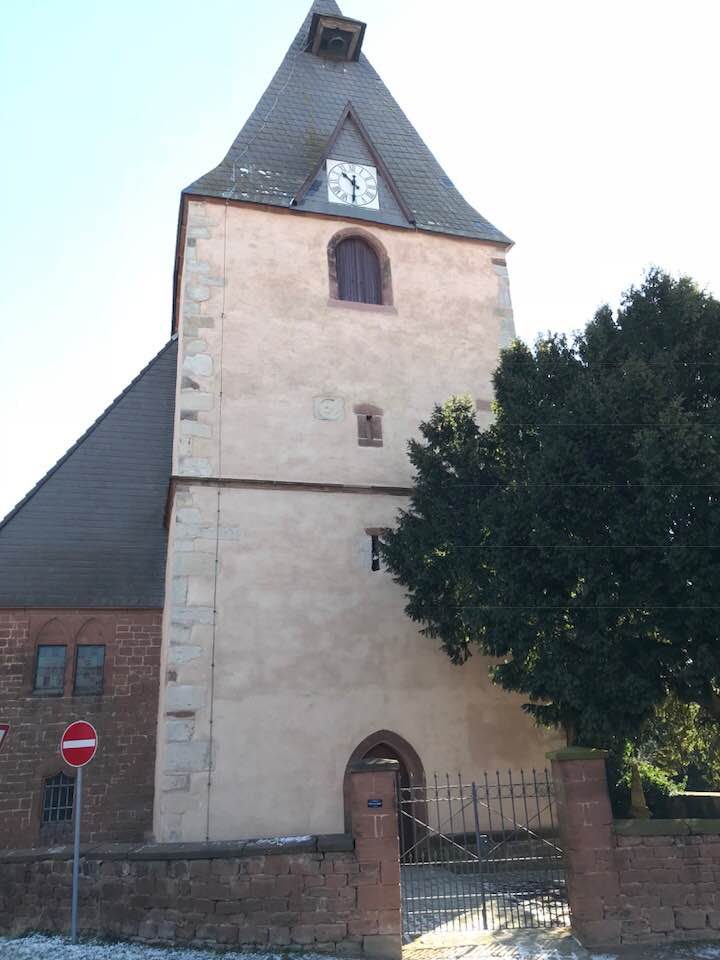 This is the church my great-grandfather probably attended before he immigrated to America in the 1880s.
A mini-Austin.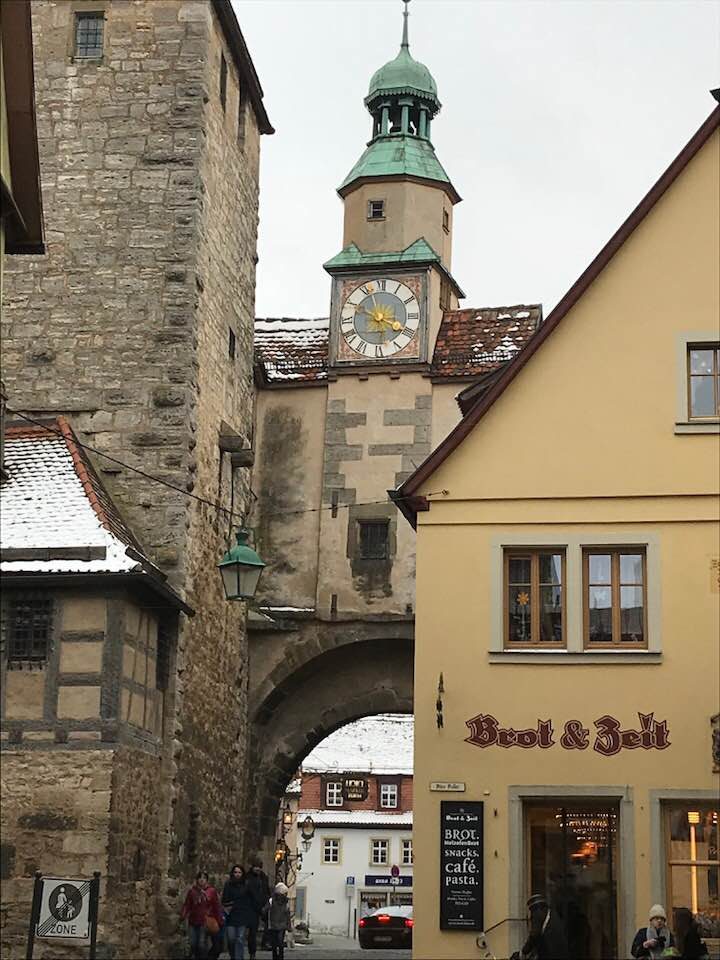 I wish I could have taken you all with me. It was a truly amazing trip and I am so grateful. I wasn't doing specific research for a project but I must say I was inspired by everything we saw for future books.
Just for fun, here are some of my books with their German counterparts. Can you figure out which books go together? I will choose a winner from the comments and send you a signed book. Have fun! Be sure to join me on Facebook, I will be posting the answers as soon as I get my body back to Eastern Standard Time.