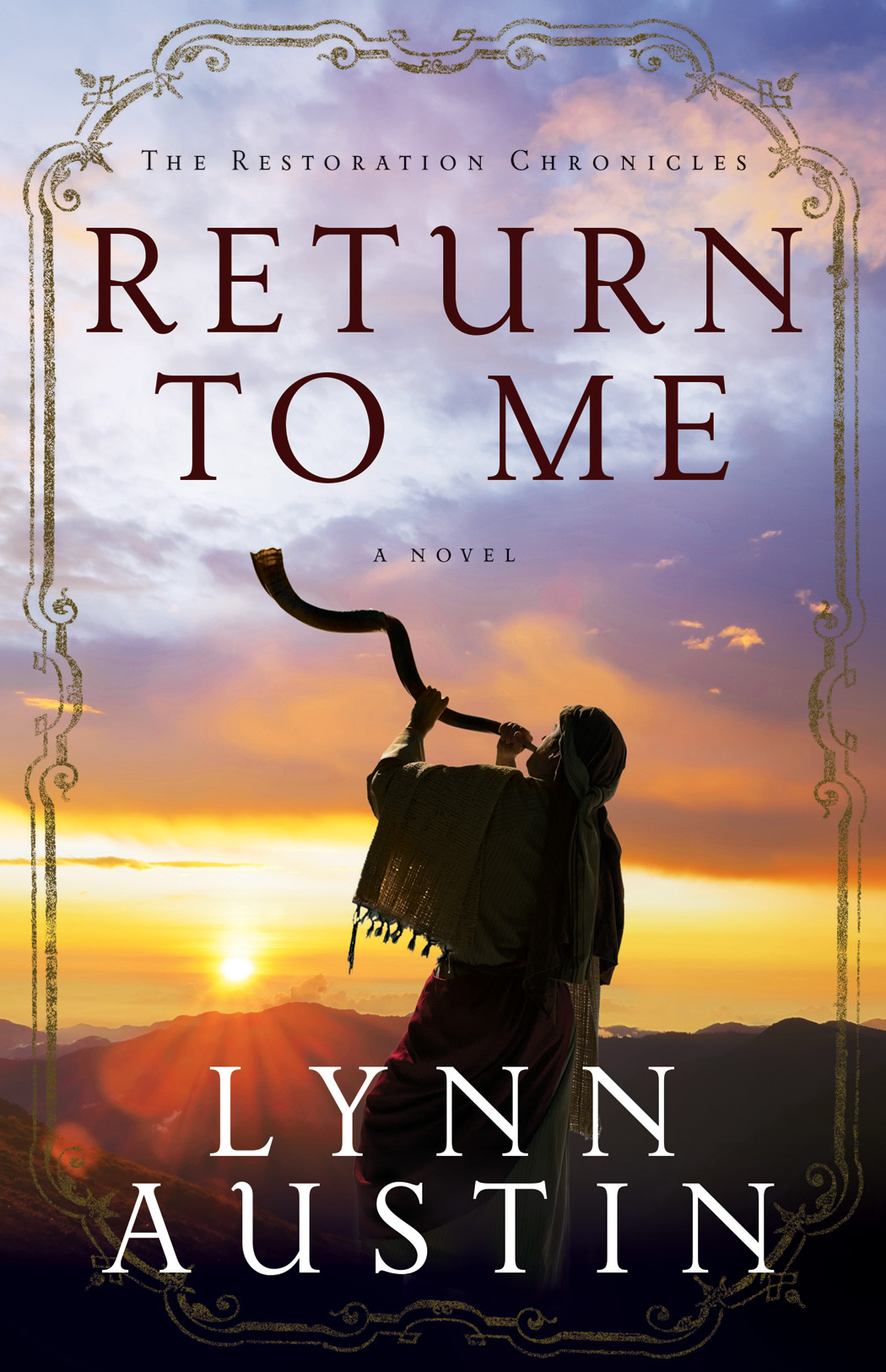 From the Acclaimed Author of Chronicles of the Kings

After decades of exile, the prophesies are coming true—King Cyrus has declared the Jews may return to Jerusalem. Iddo, a priest, is sure this is a sign of God's renewed favor. For too long they've remained in Babylon, and many, including Iddo's sons, are losing the faith that sets them apart. And so only a few choose to leave everything to return—return to their home and their God.
Nothing about their journey to the Promised Land is easy. As hardships mount, even the faithful, like Iddo's beloved wife, Dinah, question the sacrifice of following God's leading. Zechariah, Iddo's oldest grandson, feels torn between his grandfather's ancient beliefs and the family they left behind. But one life-changing encounter with the Holy One gives him insight that will change Zechariah—and history—forever.
Bringing the Old Testament to vibrant life, Return to Me tells the compelling story of two men living by faith in the midst of doubt, the women who love them, and the faithful remnant struggling to rebuild their lives in obedience to the God who beckons them home.
Reviews:
Publisher's Weekly

wrote:
Austin shines a bright light on ancient Jewish life and lands. Biblical fiction fans will cheer her latest offering, which bolsters this challenging genre.
RT Book Reviews

wrote:
Biblical fiction enthusiasts can rejoice at the new series from Austin... Lively characters enmeshed in Jewish tradition provide an Old Testament drama that is sure to garner readership.
Library Journal

wrote:
Eight-time Christy Award-winning author Austin launches a powerful new historical series that brings the Old Testament books of Ezra and Nehemiah to life. This work is sure to attract fans of Francine Rivers's biblical series.