Download your book club kit today.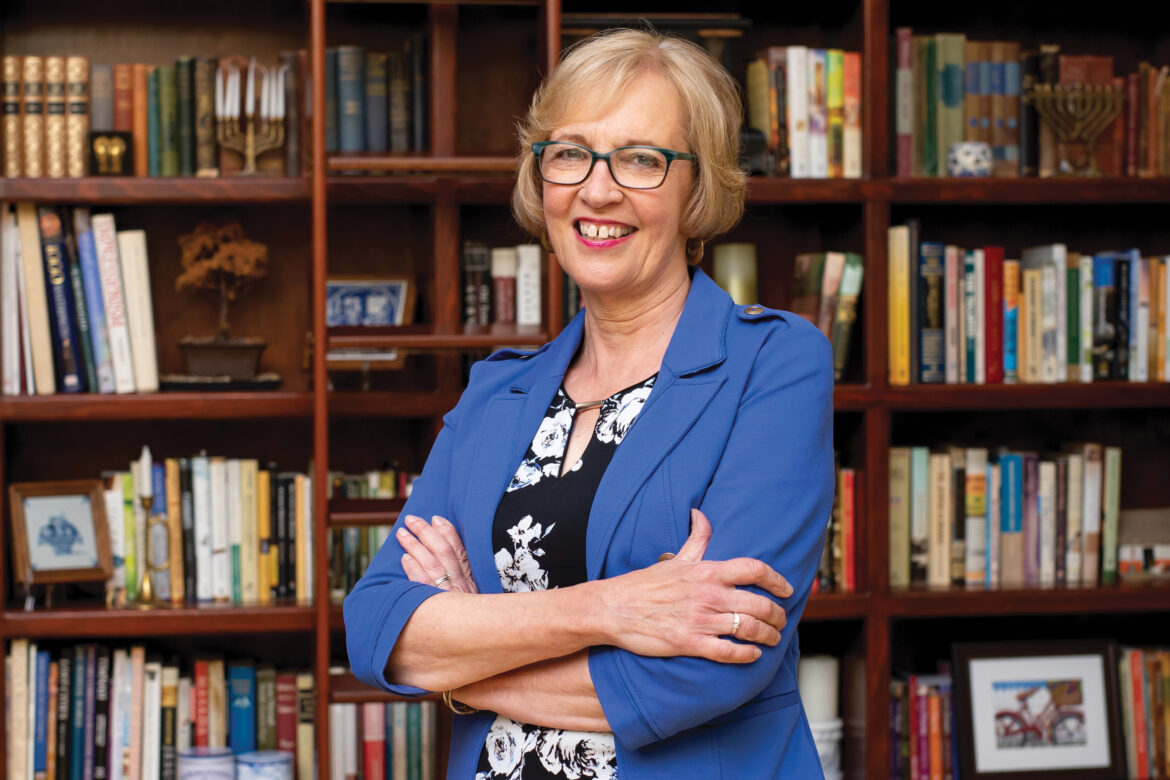 Dear Readers,
Thank you so much for choosing Chasing Shadows for your book club selection. With so many great books to choose among, I'm honored that you chose mine.
Years ago, I read Corrie ten Boom's book The Hiding Place, and it had a profound effect on my Christian walk. Corrie's deep faith and love for Christ led her to hide Jews in her home at great personal risk after the Nazis invaded her country. Her testimony of faith and of God's faithfulness in spite of all that she endured in a concentration camp made me long for a relationship with God like the one she had. In another inspiring autobiography, Things We Couldn't Say, author Diet Eman tells how she and her fiancé worked for the Resistance in the Netherlands during this same time period, propelled by their Christian faith. They were both arrested and imprisoned in a concentration camp where Diet's fiancé, Hein, died at age twenty-five. Christians in the Netherlands suffered a great deal during WWII, yet they accomplished brave, heroic deeds in Christ's name. I wanted to honor
them by telling their story and inspire readers to trust
God as wholeheartedly as they did.
My research took me to the Netherlands to visit the picturesque city of Leiden with my husband and son Benjamin, who studied at the university. I could easily imagine Ans living there and strolling along the rivers and canals with her boyfriend, Erik. We rented bicycles and rode out into the countryside to see the farmland and villages where I imagined that Lena might live.
I also spent an afternoon at Westerbork, the former concentration camp that played a part in Miriam's story. Visiting the settings for my novel always helps the story come alive for me so I can take readers there with me.
Besides the two autobiographies, I also read several other first- person accounts about life in the Netherlands under the Nazis and asked people to share their memories of the wartime years. I wove many of these true stories into the fabric of the novel, including the incident where Pieter narrowly escapes a Nazi execution. One reader shared photos of her relatives, which I used as models for Lena and Pieter.
One of the interesting facts I learned while researching was that the Nazis considered the Dutch people members of the Aryan race and invited them to join them in building the Reich. The majority of the people refused because of their strong Christian faith, saying they would bow down only to God. The Nazis had surrounded the tiny country on all sides, yet Christians bravely held on to their faith and their convictions, risking their lives for others in spiteof severe famine, Nazi brutality, and suffering. They inspired me, and I pray they've inspired you, too.
Thanks again for choosing my book. I hope your group enjoys Chasing Shadows and that it inspires a lively discussion. You're welcome to contact me on my website and let me know what you think. Blessings!
—Lynn