This week I received the first copy of my newest novel, Return to Me, hot off the press. It may be my 20th p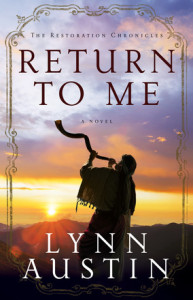 ublished book but the thrill never gets old. When my first novel, Gods and Kings was published in 1995, I carried the book with me all day, wherever I went, and even laid it on my bedside table at night. I was afraid that I would wake up anddiscover it had only been a dream.
     I wrote

Gods and Kings

because I had a passion for scripture and for bringing the Bible to life for readers who may find it difficult to unders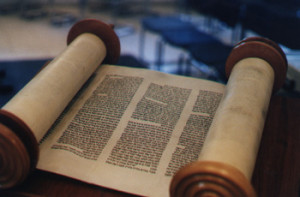 tand. I wanted to portray the men and women in the Bible as people just like us with the same hopes and fears, facing the same challenges that we do in our walk of faith. Few publishers would consider a biblical fiction series at the time, and it took me several years of struggling and waiting and not giving up to see my dream come true. In the years since, thousands of readers have written to me, begging me to write another series like "The Chronicles of the King." And now I have! 

Return to Me

is the first of three books in "The Restoration Chronicles," based on Ezra and Nehemiah. I've rediscovered my first passion!
The cover, featuring a priest blowing the shofar, is one of my all-time favorite covers—and not just because my husband is a professional trumpet player. The shofar has such a rich history and significance in scri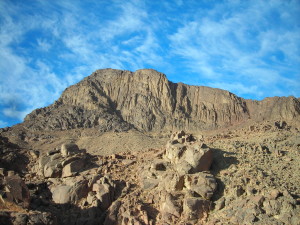 pture. A few examples: Abraham obeyed God by offering his son Isaac—and God provided a ram caught by its horn to sacrifice in Isaac's place. A trumpet blast was heard on Mt. Sinai when God gave His Torah to Moses.  God commanded Joshua to blow trumpets at Jericho and gave Israel a resounding victory. Trumpets are blown on the Feast of Trumpets to announce the New Year and a time for repentance. And of course the last trumpet will announce our Messiah's return.
     Earlier this month when I celebrated Rosh Hashanah with my friends and family, I learned that the sound of the shofar is a wake-up call. It's meant to inspire awe and fear of God in those who hear it, reminding us of Judgment Day and the need to get right with Him. It's the call of the prophets, warn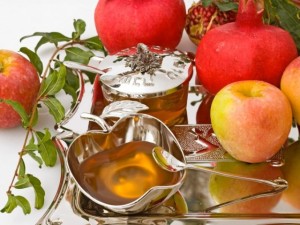 ing us to repent, and live right, and obey His Word. And Jewish tradition also says that the resurrection of the dead will be accompanied by shofars. My host on Rosh Hashanah pointed out that just as a ram's horn grows in stages, year-by-year, so  should we continue to grow spiritually and in our relationship with God.  Many of the traditional dishes we ate
contained honey, a reminder to savor God's Word: "How sweet are your words to my taste, sweeter than honey to my mouth!" (Psalm 119:103).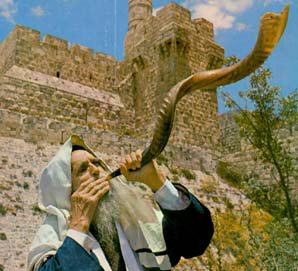 In other words, the sound of the shofar is the voice of our loving God calling us back to Him. "Return to me," declares the Lord Almighty, "and I will return to you."  (Zechariah 1:3) It's the message of Rosh Hashanah and the message to the exiles in Babylon in the time of Ezra and Nehemiah. And it's the message God speaks to you and me whenever we allow busyness and worry and the cares of this world to get in the way of our relationship to Him. "Return to Me!"
 May the message of

Return to Me

draw you closer to God and His unfailing love.