Greetings from Europe! I have now finished my book tour in the Netherlands and I'm off to speak and sign books in Germany tomorrow. If you've been following along with me on Facebook and Instagram, I hope you've enjoyed the pictures I've sent of all the wonderful places I've been and the people I've met. Here are just a few:
The "parking lot" at the book store. We just can't get over all the bicycles.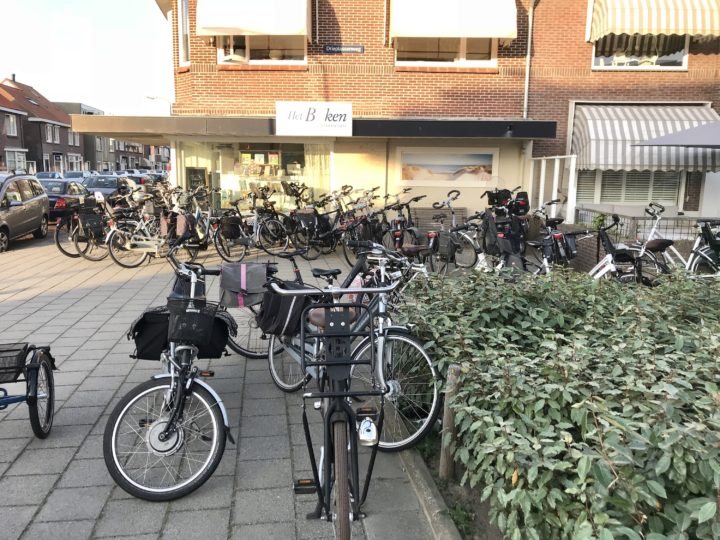 Speaking at a bookstore in Katwijk.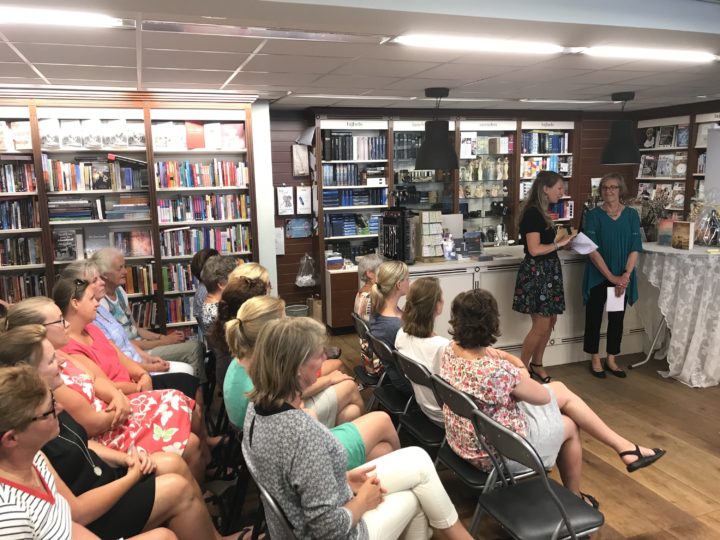 Oh the cheese! Here we are in Gouda, NL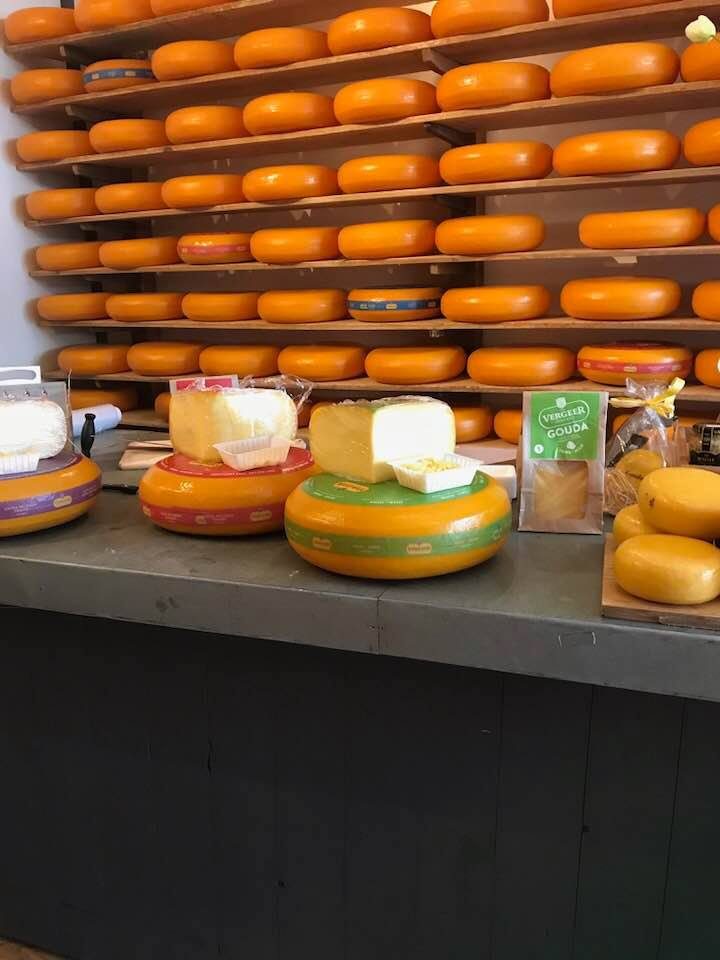 A mixture of old and new, isn't that amazing?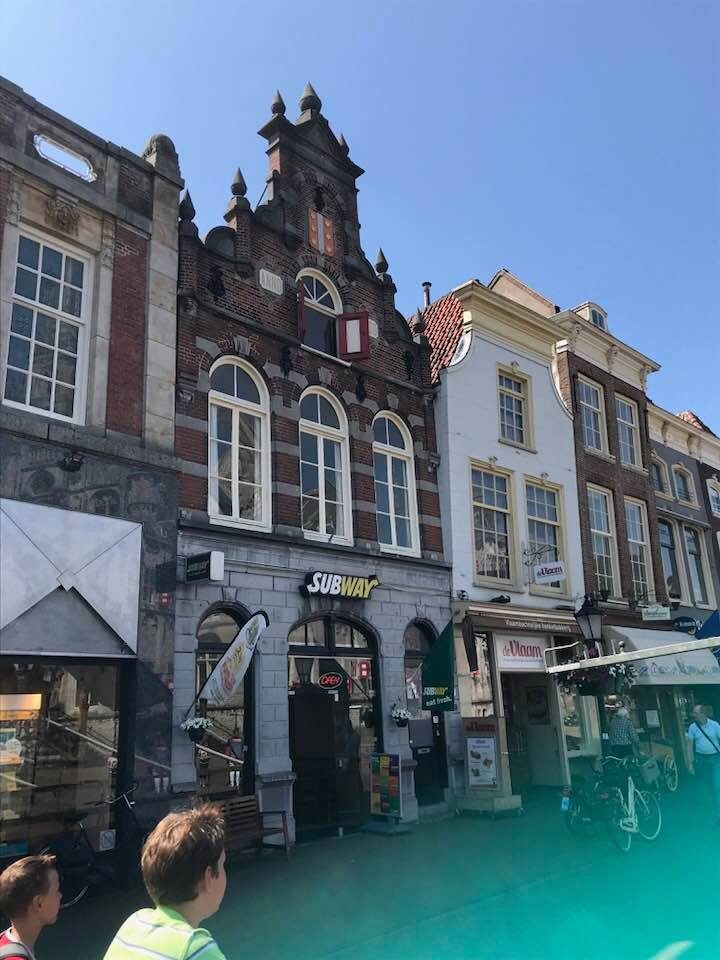 A beautiful castle in the country.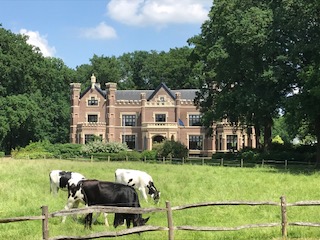 Houseboats on the canals.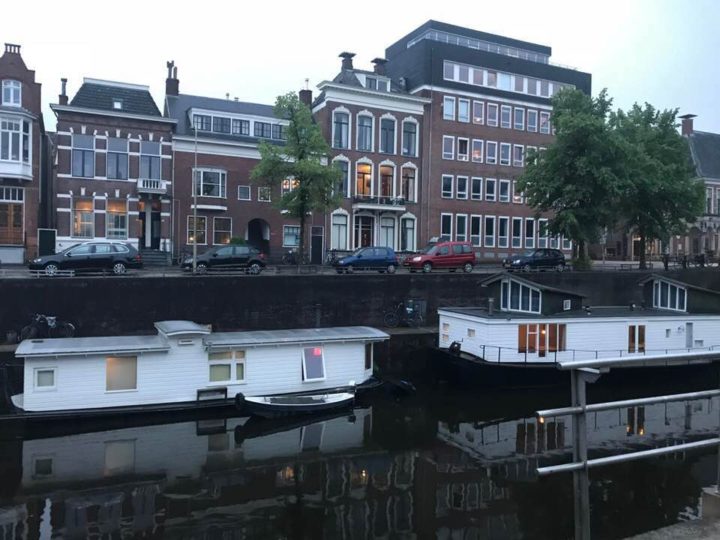 Life and death. This butterfly landed on the lock to a railroad car like the ones that transported Jews.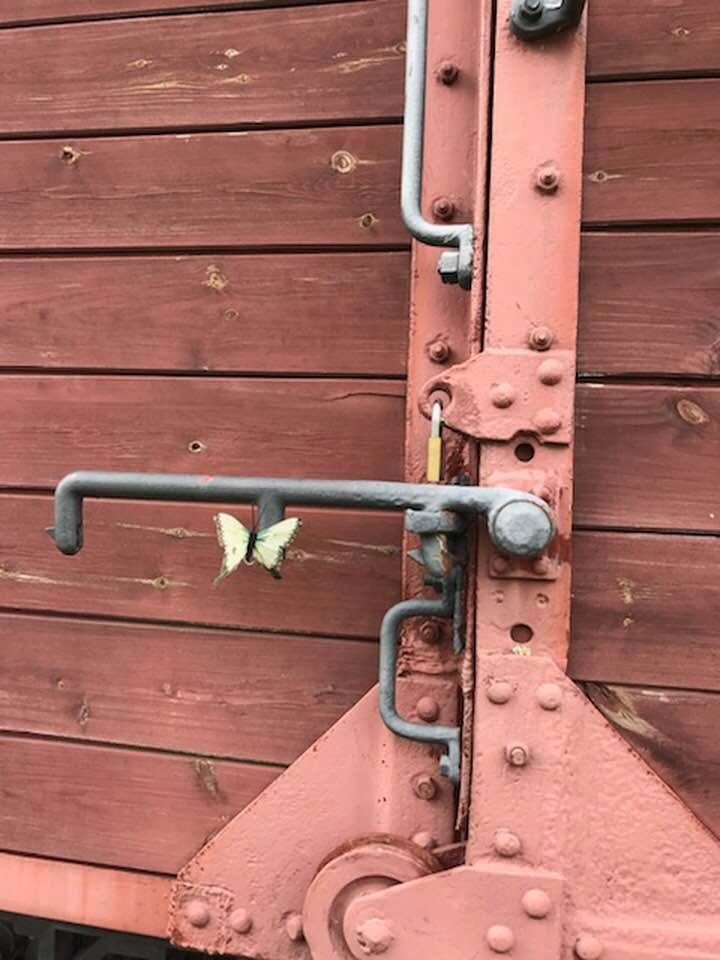 In between my tours to those two countries I decided to use my free days off to do some research for my next book. Not the one that will be released this coming October. That one is called "Legacy of Mercy" and has already been written and edited and is in production. For readers who enjoyed "Waves of Mercy" you'll be happy to know that this is the sequel. You'll get to find out what happens next when Anna returns to Chicago to marry William, and Geesje settles back to her life in Holland. Here's the cover: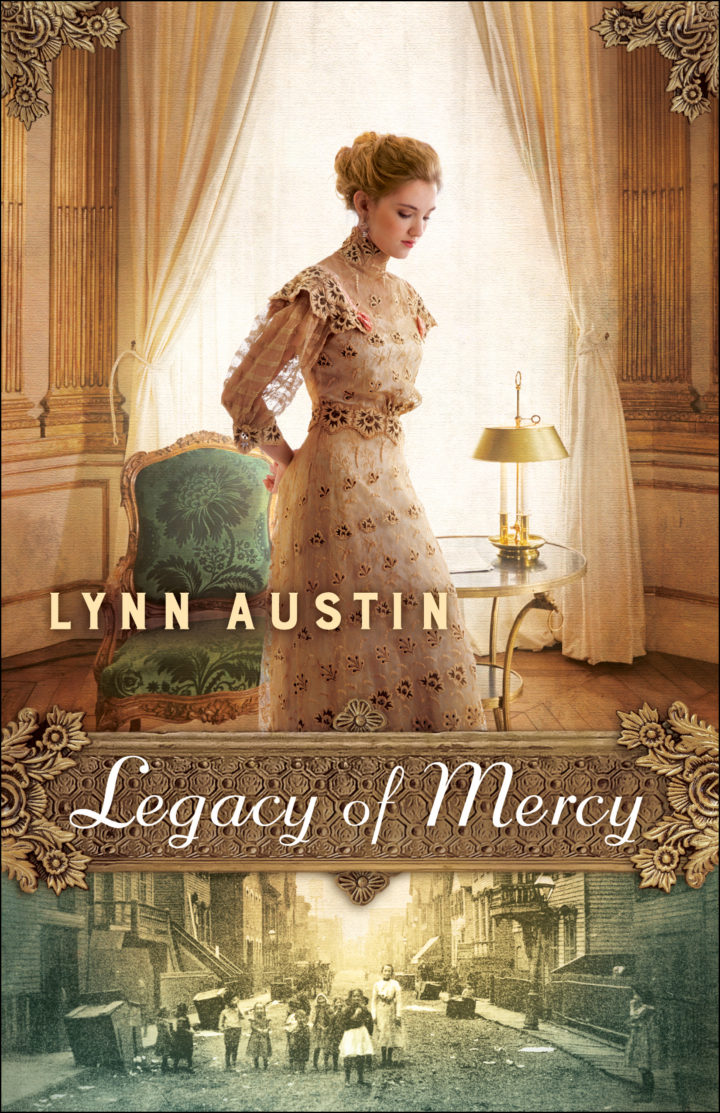 As soon as I finished writing "Legacy of Mercy" I started writing my next book—after treating myself to a short vacation, of course. I've already decided where and when that novel will take place and I've done a lot of the research. I've created my characters and have begun to write their stories. But for me, one of the best things about being a writer is the chance to travel and do on-site research. It helps bring the story to life if I can get a feel for the colors and smells and sounds (and tastes!) in the novel's setting. That's what I've just finished doing this week. I don't want to give away too much—it's too soon for that. But here are a handful of pictures that may offer a hint or two of where my next novel will take place: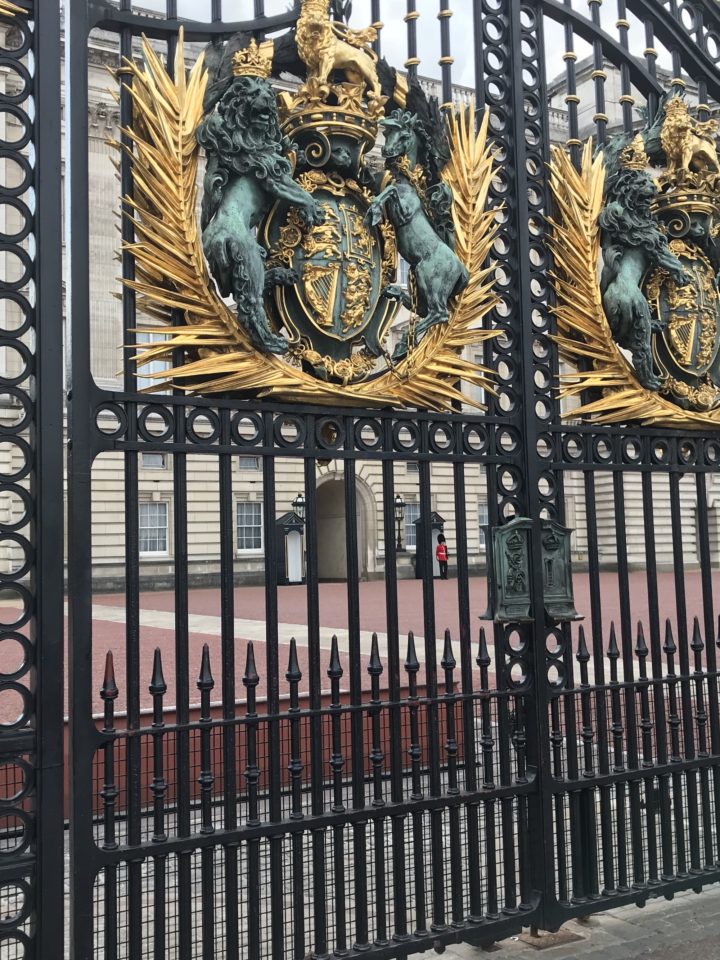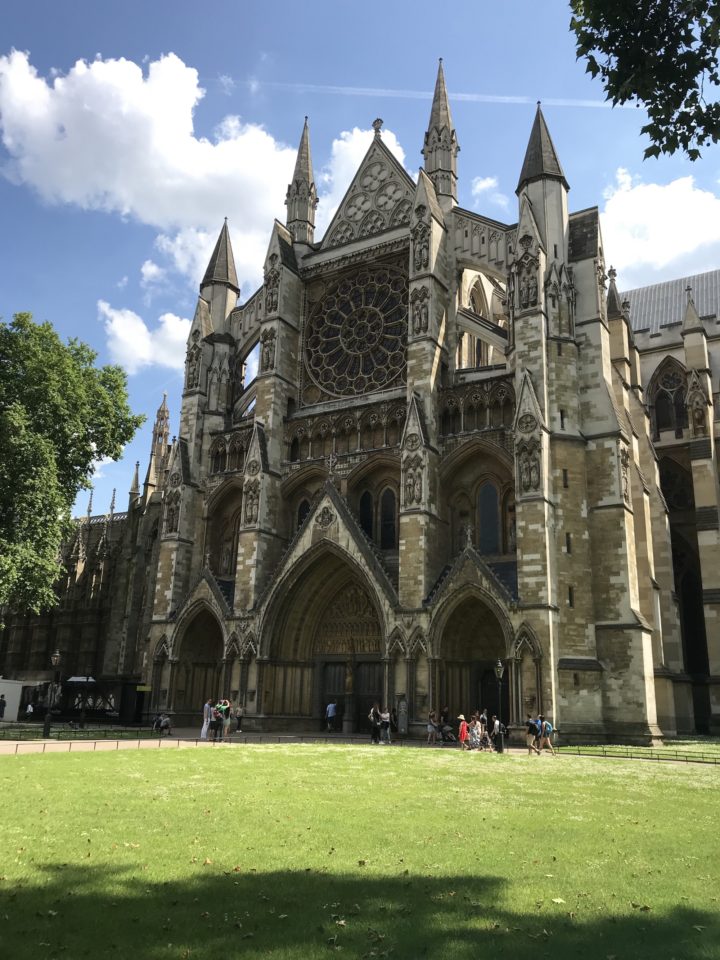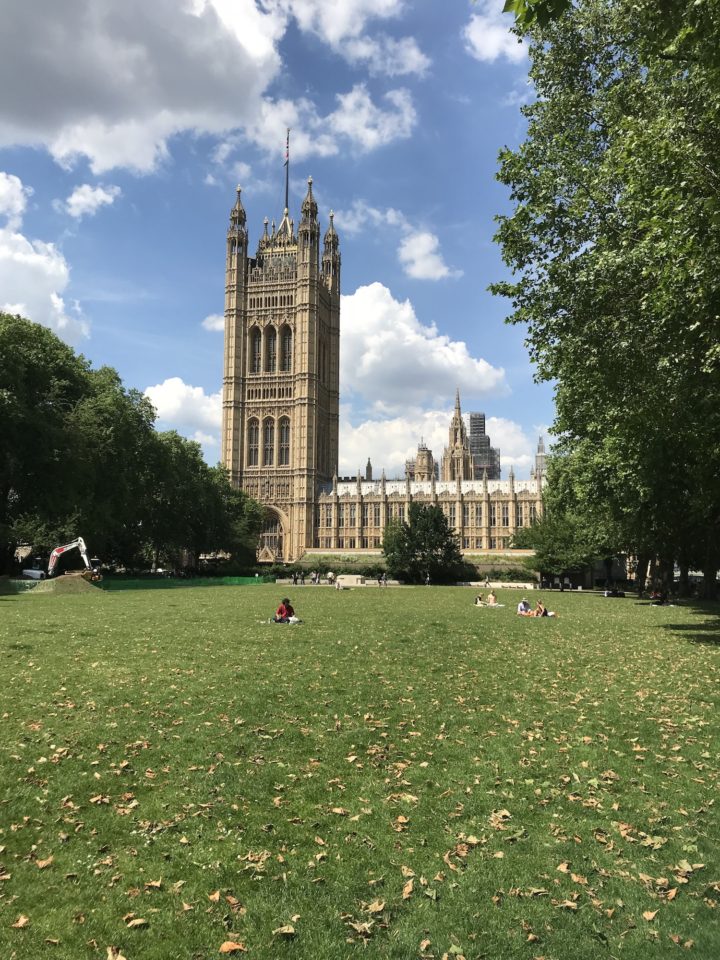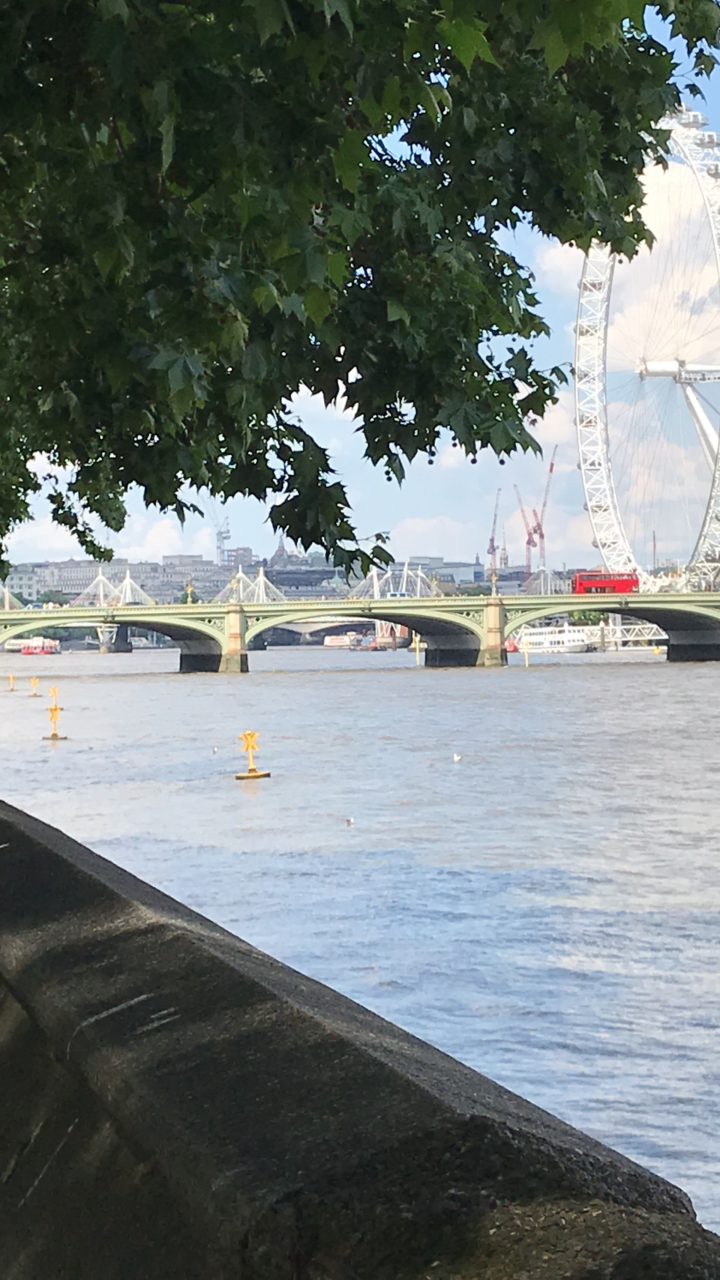 Anyone care to guess where I will take readers in my future book?
Don't forget to enter my contest! I'm shopping for souvenirs and I'd love to send you one of them. Be sure to join my mailing list and like me on Facebook and Instagram to enter. This contest closes when I get home in two weeks. This contest is limited to US residents only.
Tot Ziens!(See you soon.)