Several years ago, when I was writing and researching my novel, "Until We Reach Home," my sister Peggy and I took a day trip from her home outside New York City to visit Ellis Island. As I'm sure you know, Ellis Island was the iconic landing place near the Statue of Liberty for millions of immigrants who came to U.S. shores seeking a new life. My novel tells the story of three sisters, Elin, Kirsten, and Sofia Carlson, who leave Sweden to come to America, so I wanted to walk around the grounds of Ellis Island and get a feel for what they may have experienced.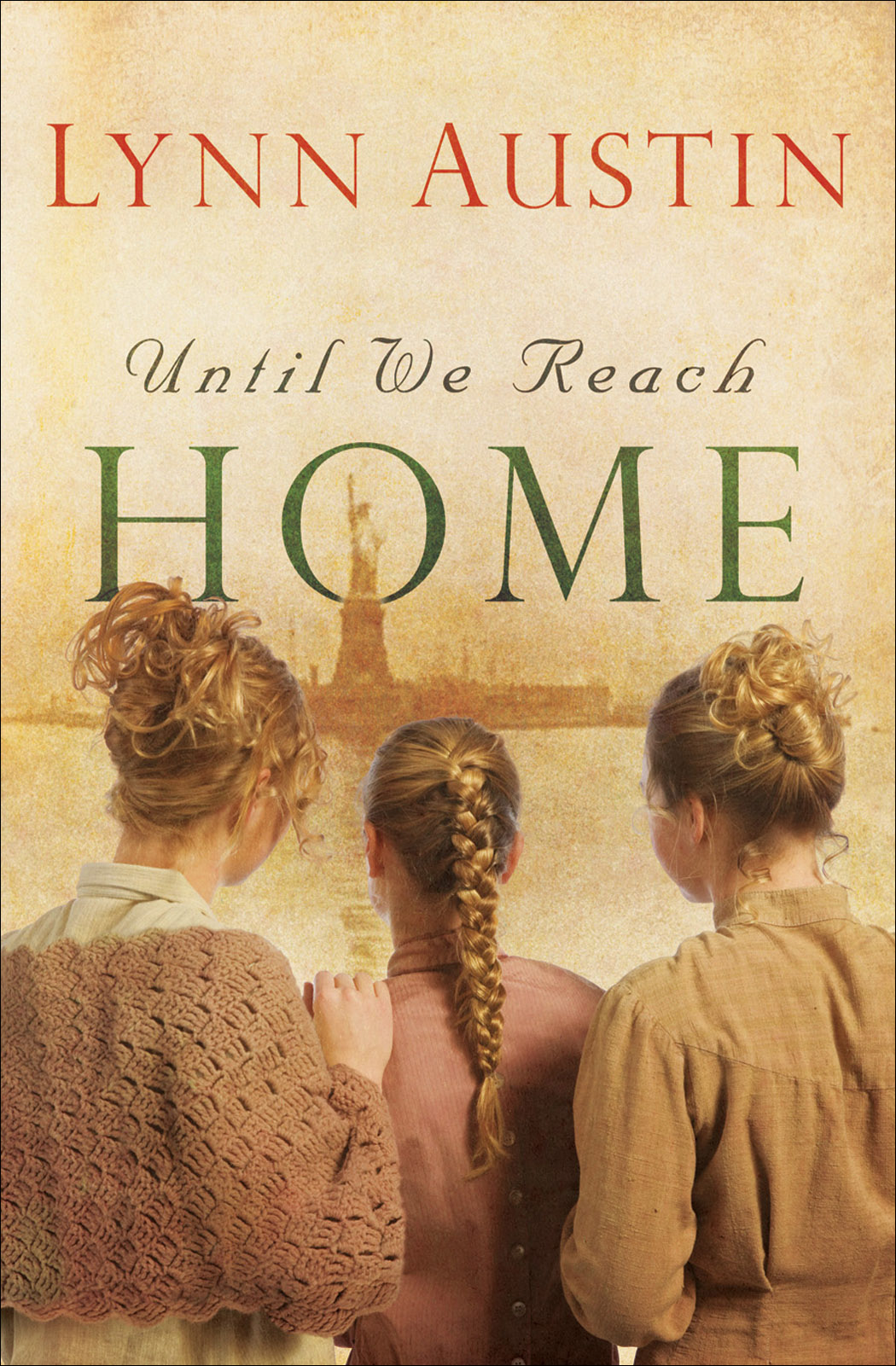 As Peggy and I toured the Great Hall and other buildings, putting ourselves in our great-grandparents' shoes, I became intrigued with this cluster of islands that greeted our immigrant ancestors. Their ordeal, in a babble of languages, was likely very frightening and frustrating at times, but most newcomers passed inspection and were released from the island within 3-5 hours. One of the reasons why 2% of immigrants were detained was if they showed symptoms of a contagious illness. Authors love to put obstacles in their characters' paths to create tension and spin an exciting story, so of course the Carlson sisters ended up staying in the hospital and detention center on Ellis Island.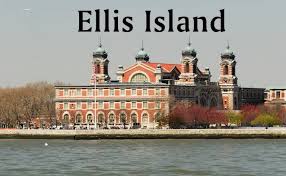 You'll have to read the novel to see how they fared, but in the meantime, you'll have a chance to hear me speak about my research, do a reading from my novel, and answer your questions in a free virtual event that I'm excited to participate in on October 20. The event helps support the non-profit organization, Save Ellis Island, which is raising funds to restore the Historic Ellis Island Hospital Complex – twenty-nine buildings on the south side of Ellis Island. Registration is free, but you'll receive an autographed copy of "Until We Reach Home" when you make a $25 donation. You can go to their website: www.saveellisisland.org to register and see the amazing work they are undertaking to save this valuable piece of history. I hope you'll be able to join me.
Besides gleaning new ideas for my novel, one of the other happy results of our visit to Ellis Island was the information we were able to discover about our great-grandparents who came here from Germany in the 1890s. We knew a little bit about their journey from the stories that our grandmother told us over the years, but seeing their names in the registration book was an amazing moment. Also listed, was the name of the town and region in Germany where they came from, something that had been lost to us over the years. Using that information, I was able to visit their village of Bornstedt on a trip to Germany a few years later.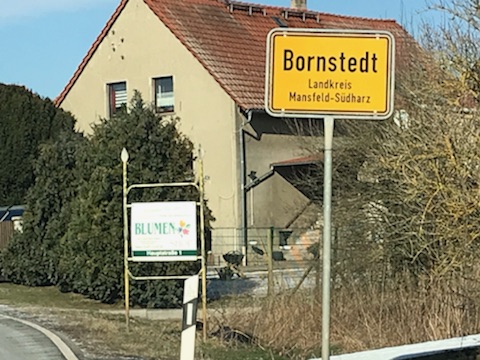 The little town in the countryside is very small, but I was thrilled to wander through the remains of a castle on the hill above it, dating from the time of Charlemagne. How fun to imagine my adventurous great-grandfather playing in those castle ruins as a boy. And maybe dreaming about America?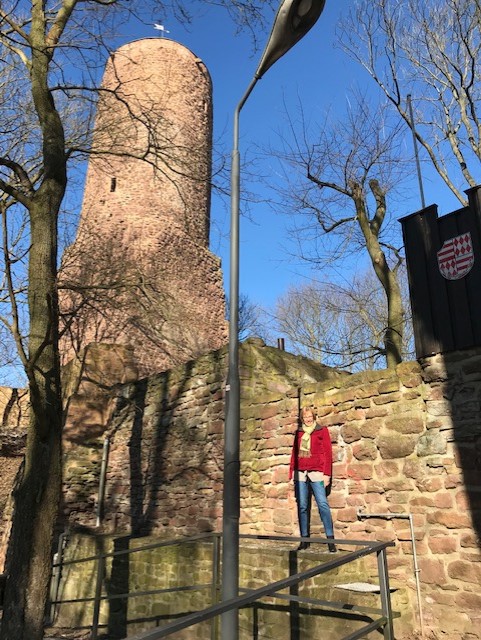 It's hard to visit Ellis Island or Germany in these days of Covid restrictions, and I have missed meeting with readers through various live events in churches and libraries and bookstores. I hope this virtual event for a very worthy cause will give us a chance to meet together and talk for a little while. Please join me on October 20 at 7 pm EST. For more information and to register for the event, click here.