After several years of debuting my novels in the fall each year, I'm sorry to say that changes in my publishing schedule mean you'll have to wait until next spring to read my latest book. In the meantime, I'm excited to show you what the gorgeous cover looks like, and to tell you a little bit about the story. "If I Were You" takes place in London during World War II and is a story of friendship and self-discovery—with a few splashes of romance that I'm sure you'll enjoy.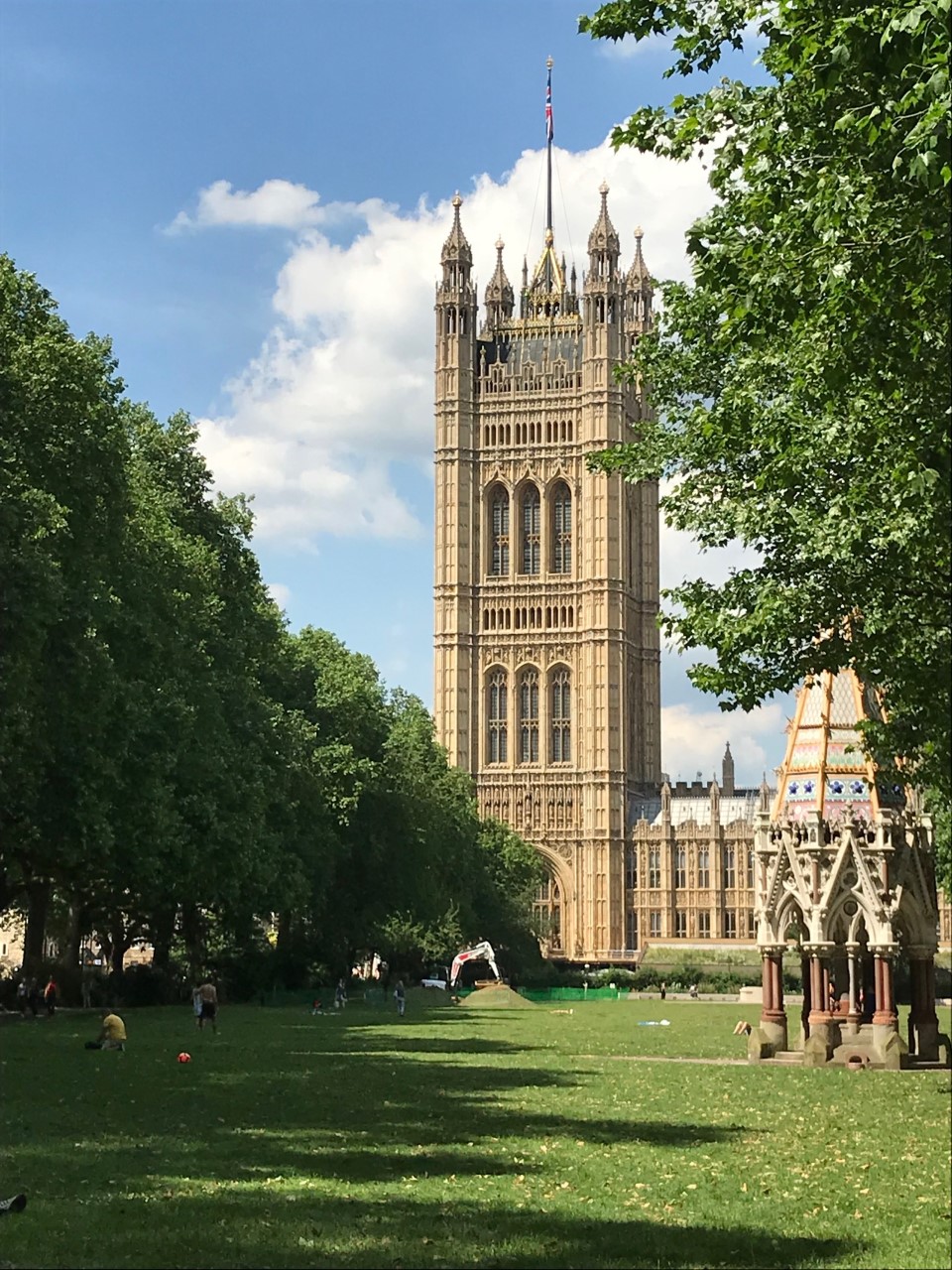 The idea for the book came from a true story about a British war bride who moved to America after the war. Of course, writers always like to elaborate on a simple story by asking, "What if…?" and so the plot took a few twists and turns along the way. As I dove into the research, I discovered how greatly the two world wars altered everyday life in England, putting an end to the divide between the upper classes and their servants. Being a huge fan of the TV series, "Downton Abbey," I knew I wanted to take my story in that direction. My two heroines, Audrey Clarkson and Eve Dawson quickly sprang to life. Then all the rest—their friendship, their rivalry, their loves and losses—fell beautifully into place as these two women searched to redefine who they really were.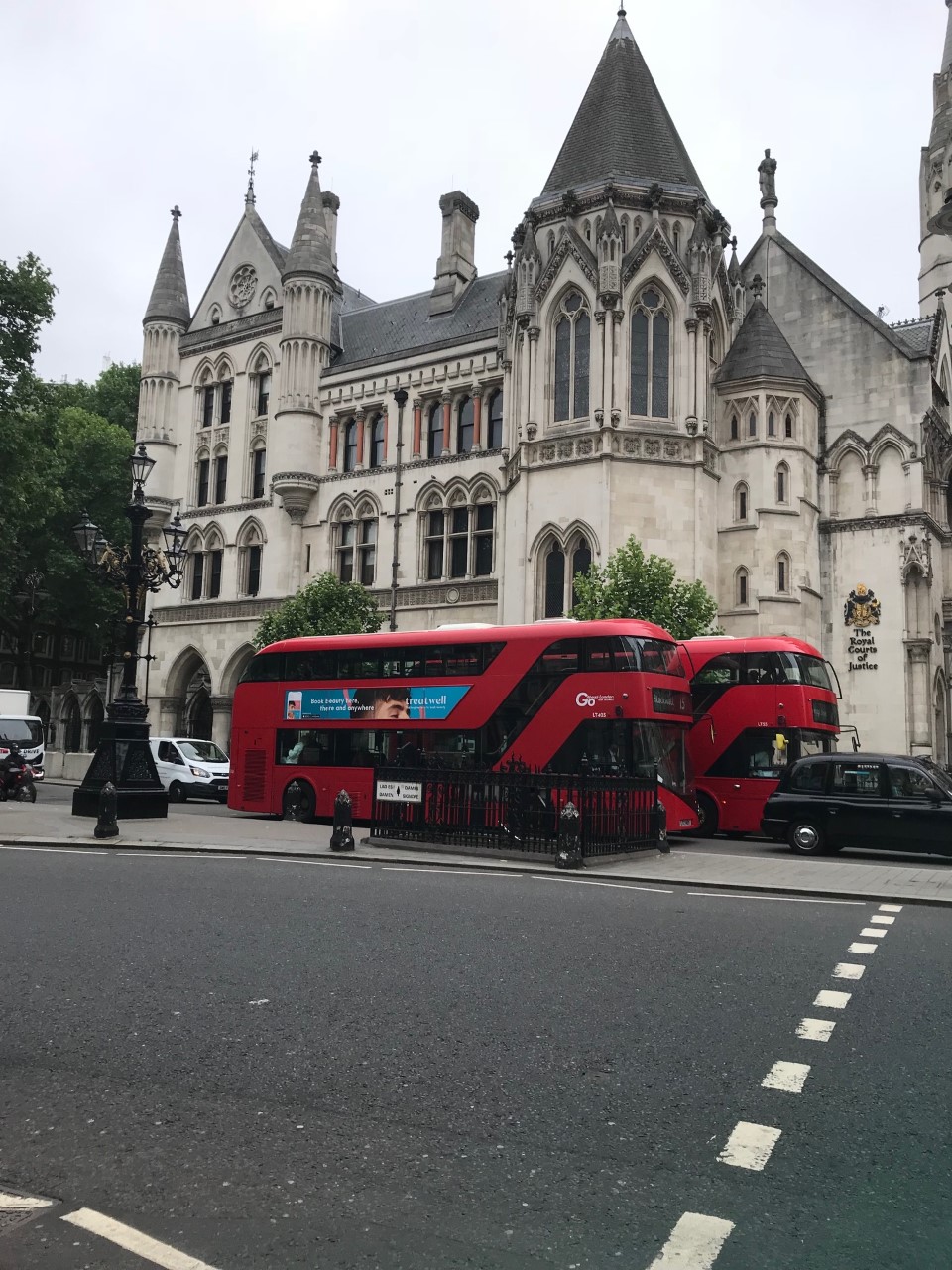 One of my favorite parts of writing each novel is researching it. My husband and I wandered around London in June of 2018 so I could put myself in my characters' shoes, soaking up the sights and getting a feel for what my characters might have seen and experienced some 75 years ago. London is a beautiful, old city with buildings that haven't changed much in centuries—although, the red, double decker buses do look a bit more modern these days.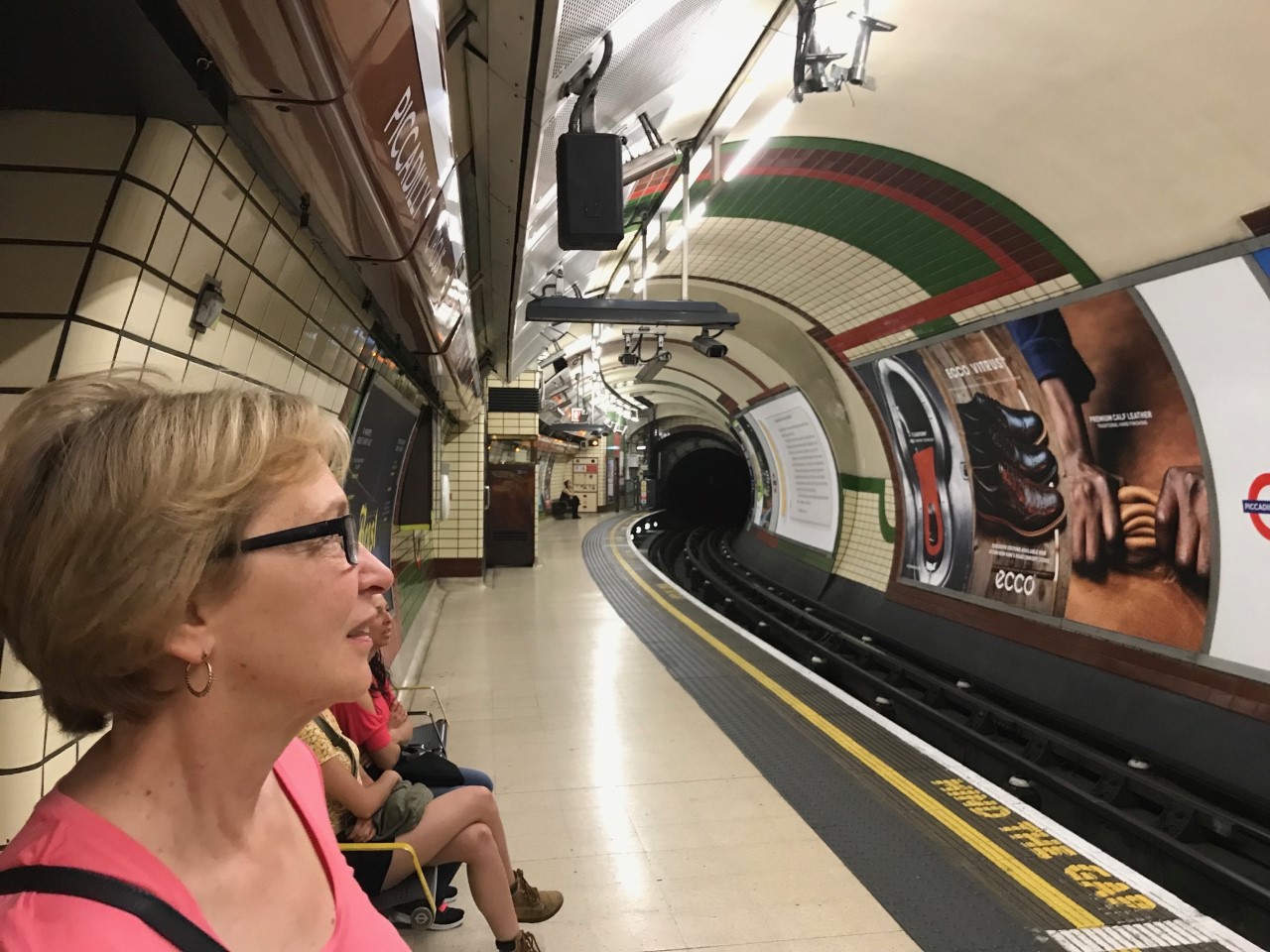 We rode everywhere on the underground, and I tried to imagine what it would have been like to sleep down there with thousands of other people every night during The Blitz while bombs pummeled the city. No one knew what the landscape would look like in the morning or if they would even have a home to return to.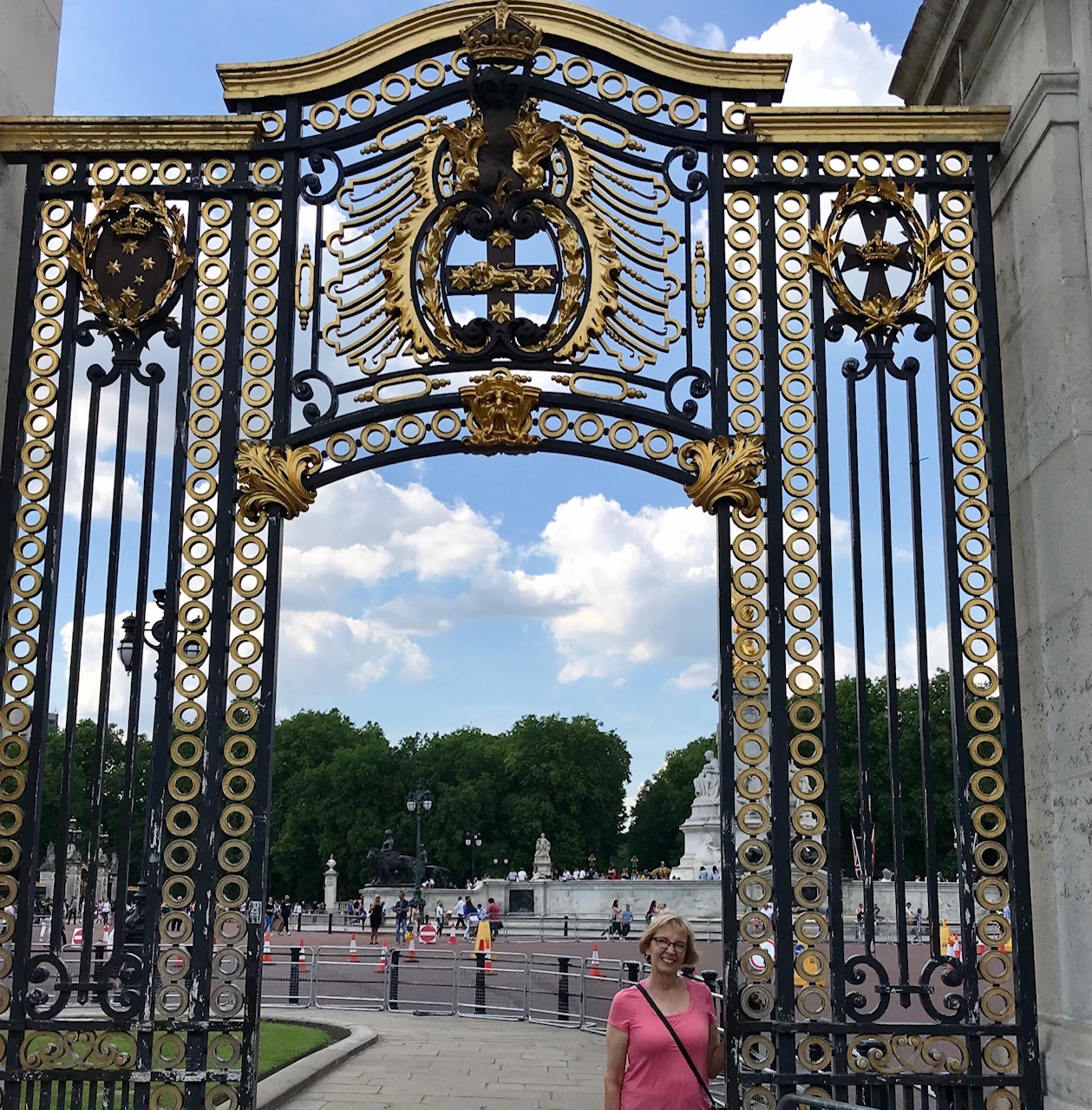 I learned that even Buckingham Palace didn't escape the relentless bombing, and suffered damage along with several other famous buildings in London. Here I am near the palace gates, with the Victoria Monument in the background.
And now, I'm proud to show you the intriguing cover of "If I Were You." It's one of my favorite covers ever! I'm curious to know what you think?