What a wonderful, whirlwind three-week adventure I had in Europe! It would take a month of blogs to describe all of the amazing people I met, the beautiful sights I saw, and the way that the Holy Spirit was present in my travels and talks. Many of you told me how much you enjoyed being an armchair traveler with me through my Facebook and Instagram posts. Thanks for coming along. (Oh, and did I mention the delicious food?)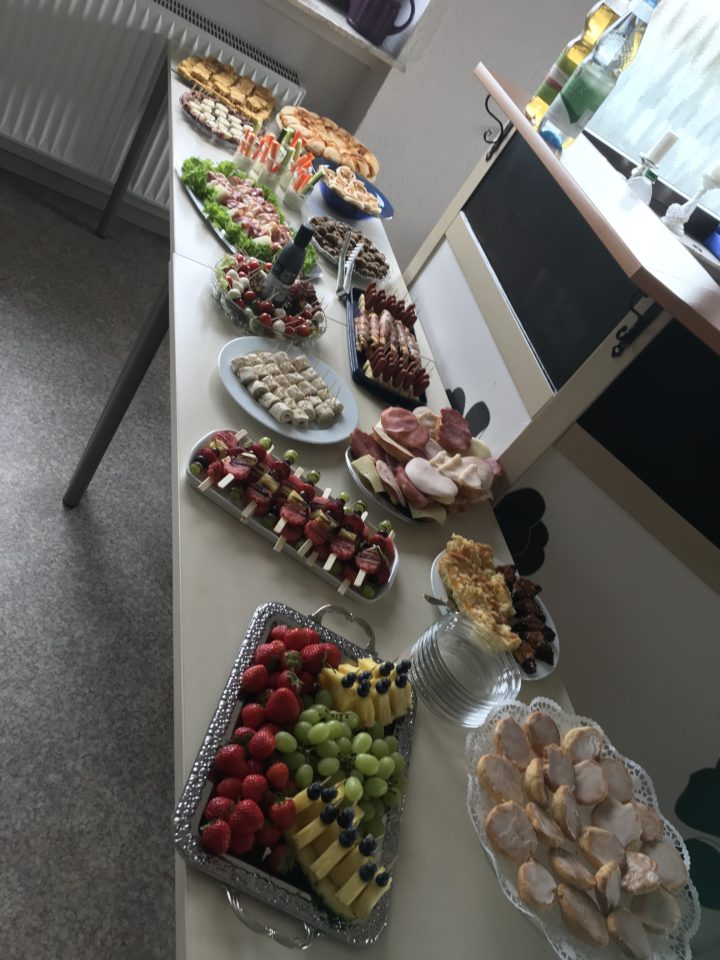 I was so blessed to travel with my husband, Ken, and with fellow historical fiction author Elizabeth Camden. They made the trip even more fun and memorable.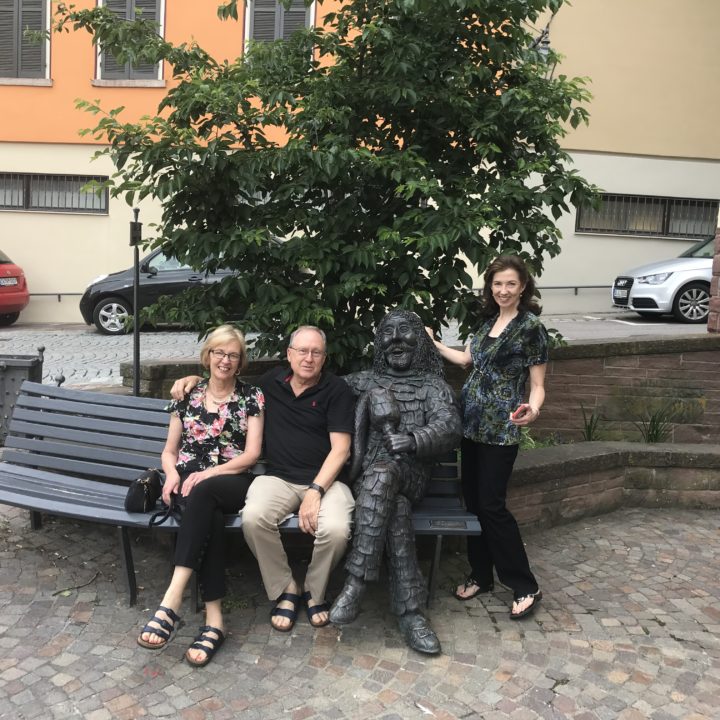 Congratulations to the winners of my souvenir packages—one each from The Netherlands, London, Germany and Switzerland. They'll also receive a copy of my novel "Where We Belong" featuring the travel-loving sisters Rebecca and Flora Hawes. To choose the four contest winners from my newsletter subscription list, I used a website to randomize the selection of names.
Europe is a paradise for a history-lover like me. Things that seem "old" in the United States are brand-new compared to places like the chapter house in Westminster Abbey from 1250 AD.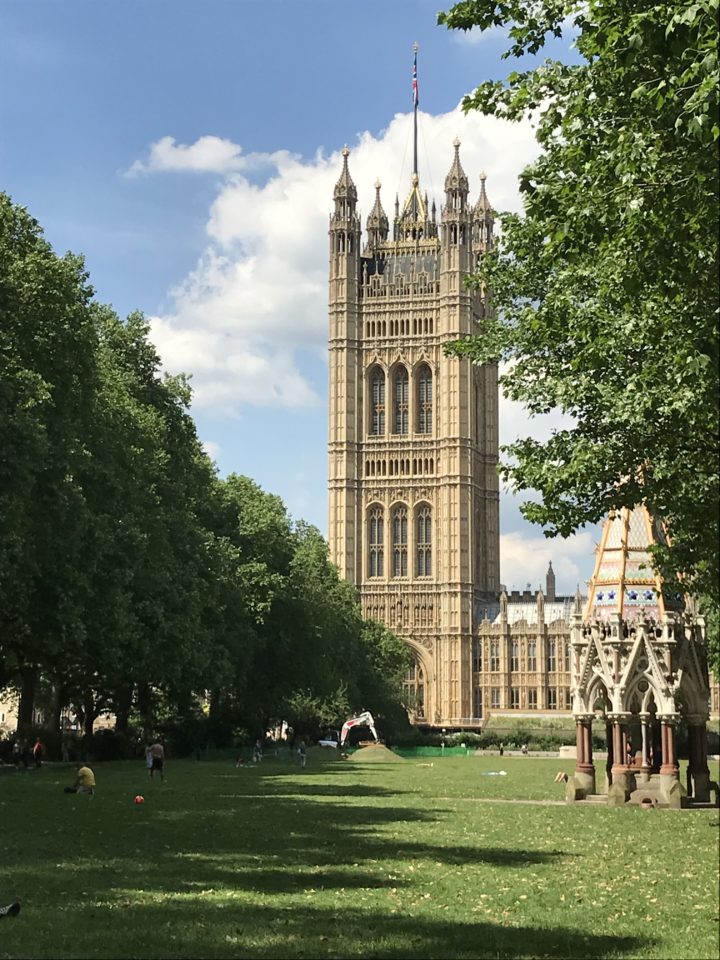 Or this house in Germany that was built in 1272 AD: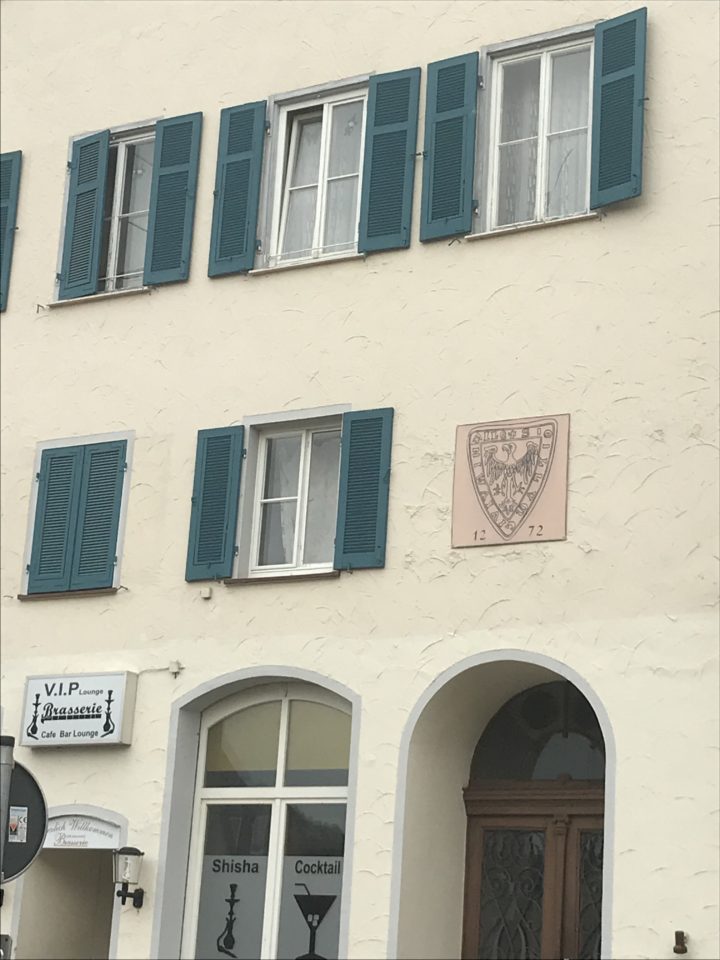 Or the castle in Marburg, Germany dating to 1000 AD:
One interesting highlight for me was meeting a Dutch reader who had a real-life connection to my novel "Waves of Mercy." In my book, I told the true story of the steamship "Phoenix," which caught fire and sank off the coast of Wisconsin in 1847, causing the deaths of more than 200 Dutch immigrants to America. This reader lived in the Netherlands town where most of the immigrants had come from. She showed me this photo of a memorial commemorating the loss, including some of her family's ancestors who had died in the tragedy. It made the sinking of the Phoenix very real.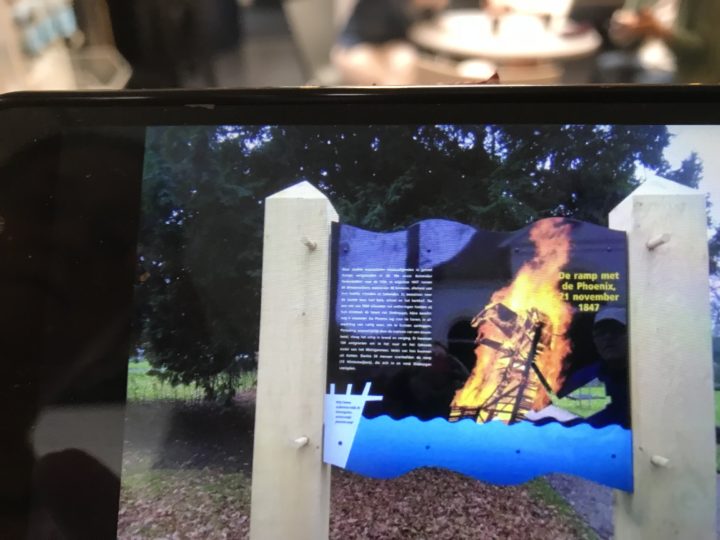 While in the Netherlands, I visited Camp Westerbork, a concentration camp used by the Nazis during World War II. Anne Frank and her family were briefly detained there after their hiding place in Amsterdam was discovered. While photographing one of the railroad cars used for transporting Jews to the death camps, my husband captured this haunting picture.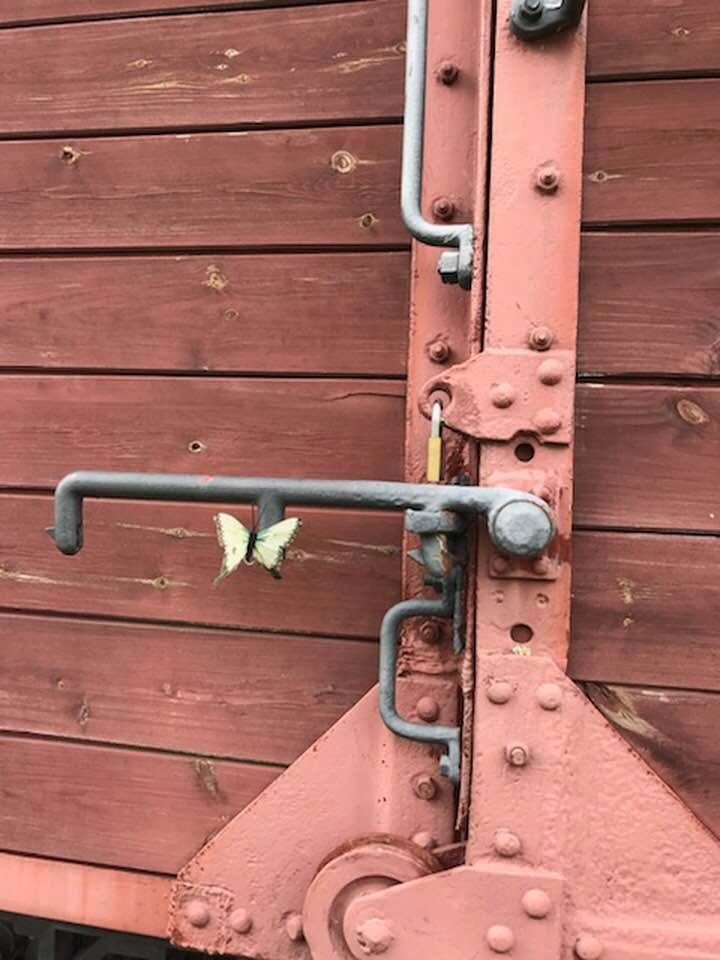 Memorials for Holland's Jewish families now cover the camp square where prisoners were once required to assemble for roll call every day.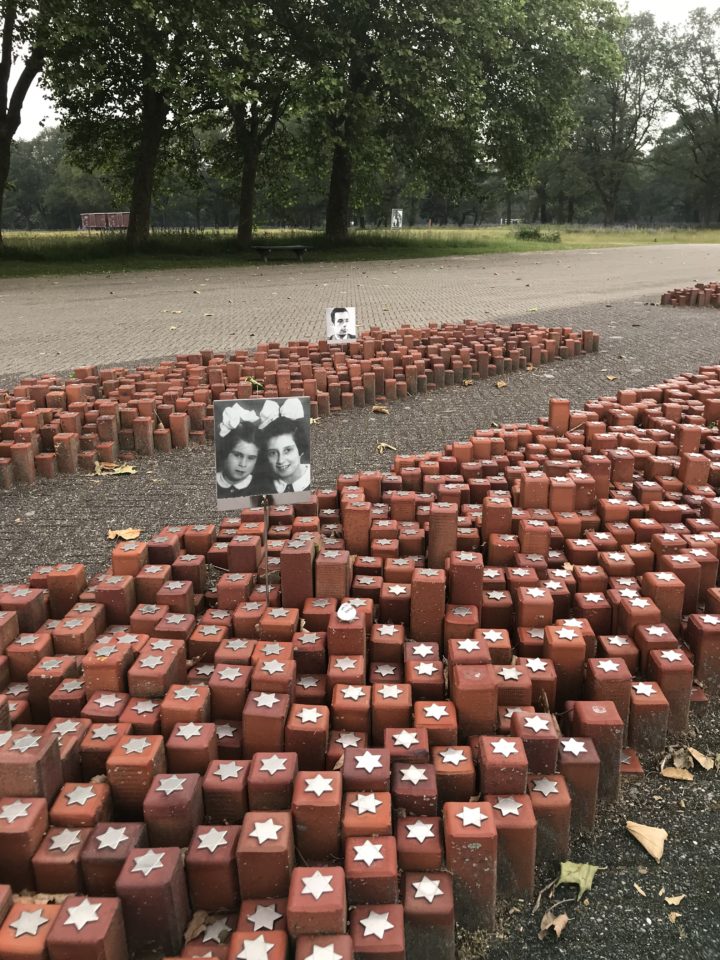 One more memory sticks with me because it spoke so powerfully to me of redemption. My final talk on the three-week tour was in the city of Detmold, Germany. The auditorium was part of a complex of buildings built by the Nazis as army barracks. Today the buildings house a thriving Christian school of more than 1,000 students. A place of darkness and hatred is now filled to overflowing with the light of Christ.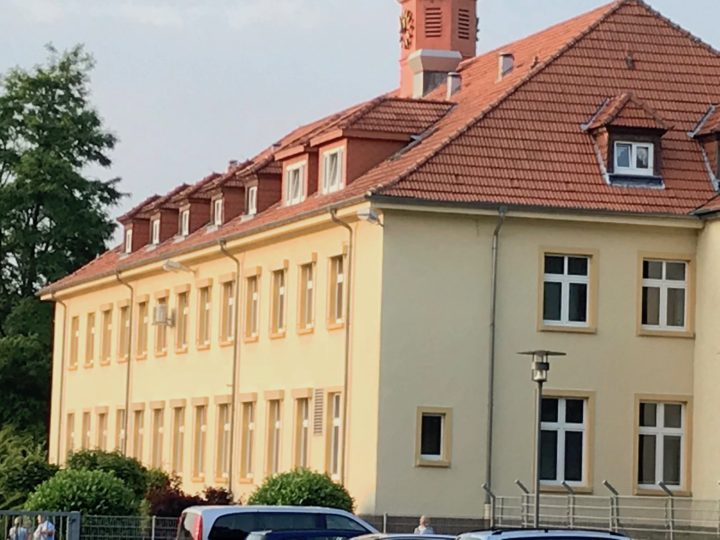 That's our mission as Christians, isn't it? To be Christ's ambassadors, pushing back the darkness as we spread His love and light throughout the world. I came home with a renewed passion to fulfill that very mission.
"In the same way, let your light shine before men, that they may see your good deeds and praise your Father in heaven" (Matt. 5:16).