Monday is coming and I have to write my regularly scheduled blog. The problem is, I'm all out of words. I have no more stories to tell. That's because the deadline for my next novel is two weeks away. I've been writing it for a year, and it has turned out to be 130,000 words long. That's a lot of words—which is why I've run out!
The novel is finished but I'm spending the final month editing and tweaking and putting in all the final touches. That means I haven't gone anywhere in days. My friends think I've become a hermit. My family forgot what I look like. I have nothing cute or funny or interesting to say in a blog because I've been holed up in my office, working. But the day after I turn in this manuscript, I get to leave my work and cold, snowy Michigan for a vacation in Florida with my husband and our friends.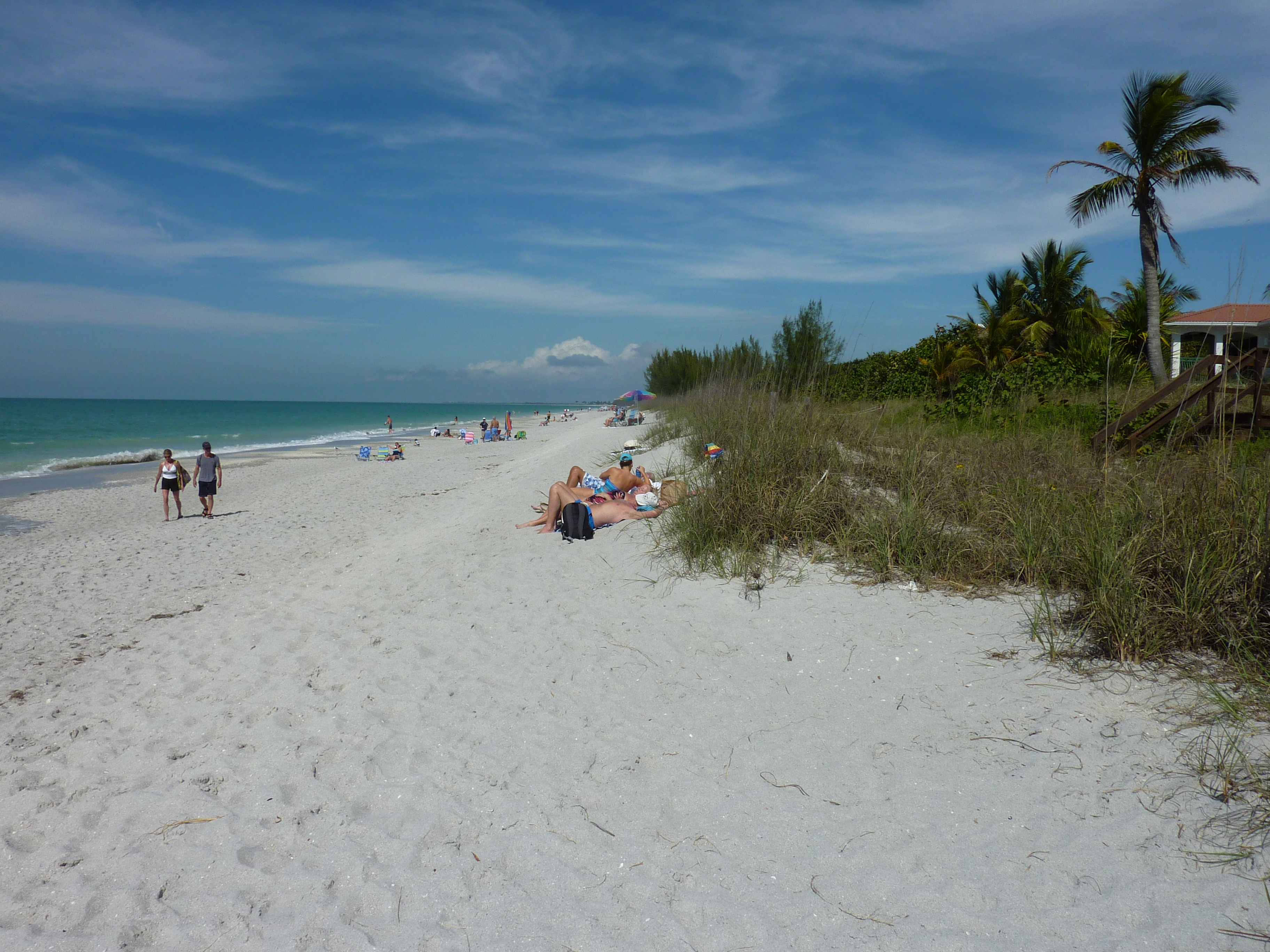 So, what's my point? I have two. First, there are seasons in life when we need to dive into our work with everything we've got. As the scripture says, "whatever you do, work at it with all your heart, as working for the Lord." Work isn't a curse that we're doomed to perform like slaves. When God enables anyone "to accept his lot and be happy in his work—this is a gift of God." But it shouldn't consume our lives all year long, either.
Which leads to my second point—rest. God ordained rest, too. My Puritan ancestors would like me to feel guilty for sitting on a beach a few weeks from now when I should be working hard, giving my all, all the time. I'd like to remind those workaholic ancestors that God rested from His work on the seventh day. He wove the rhythms of work and rest into the fabric of creation. He doesn't mind at all when we rest from our labors. Truly!
In case you're wondering, the yet-to-be-named book that I'm racing to finish will be published in June of 2021. I know, that's a very long time from now. But I've also completed another novel entitled "If I Were You," which will be out in June of THIS year. It takes place in London during World War II and has a bit of a "Downton Abbey" feel to it.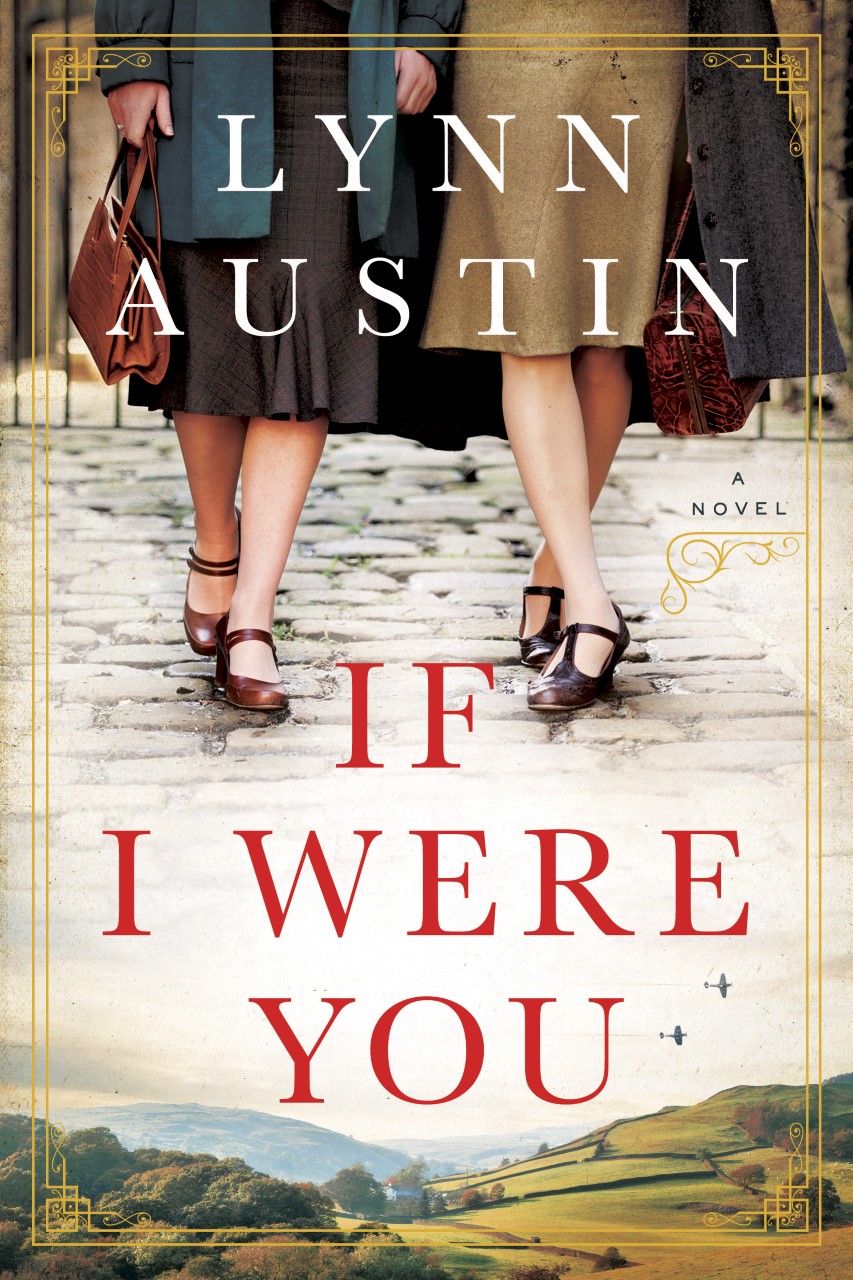 So, here's my advice. Work hard at what you do right now so when my book comes out next summer you can sit on a beach somewhere and read while you rest from your labors. And now . . . I need to get back to work.