Have you ever been in a place where you didn't want to be? Or how about being in a place that you loved, and that quickly became your happy place? I've experienced both, and each time, the setting always seems to affect my mood and my emotions. A dreary place brings me down, while a beautiful place lifts my spirits. That's how I've learned the importance of choosing the settings for my novels very carefully, and then describing them in enough detail to transport my readers there—if only in their imaginations. I've also learned that the best way to get a feel for each setting is to travel there.
The first few novels I wrote took place in Israel, and the story didn't come alive for me until I went there. Viewing all of the tourist sites on my first trip gave me a taste for the country, but living there for a month as I volunteered on an archaeological dig, really helped me absorb the country into my bones.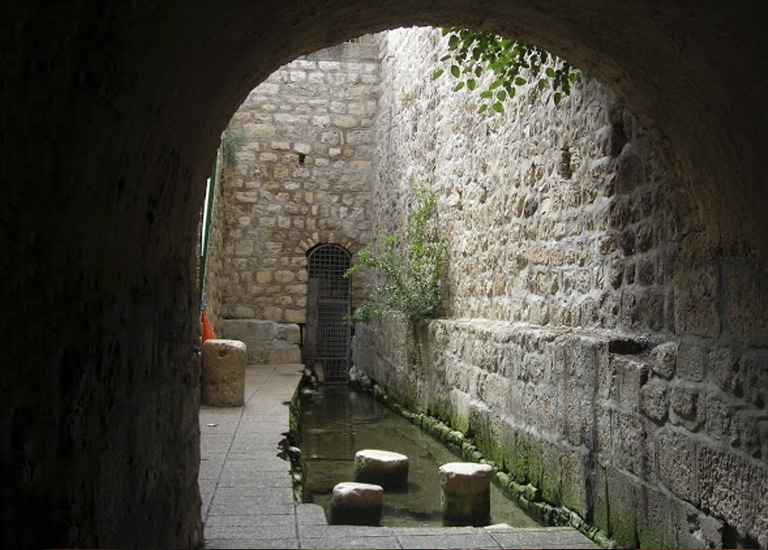 I visited Virginia and the Carolinas when writing my 3-book Civil War series, walking through alligator and mosquito-filled lowlands, and touring lovely period mansions. I also saw the slave quarters behind some of the mansions, and it helped me imagine the lives of those slaves.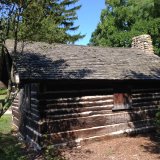 I visited Ellis Island with my sister and we could picture our great grandparents landing there, confused and frightened by the babble of languages and the stern officials, yet moving forward courageously. I was able to describe that setting and those emotions in my novel "Until We Reach Home," which featured three sisters who immigrated to America and landed on Ellis Island.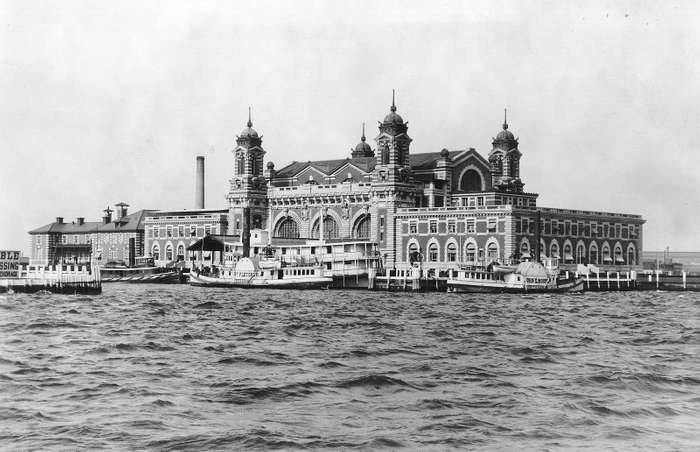 My husband and I had quite an adventure a few years ago as we made our way through London's city streets and viewed its landmarks for my novel "If I Were You." Our experiences traveling The Underground helped me imagine what it must have been like to huddle in those deep, subterranean subway tunnels with Nazi bombs falling above my head.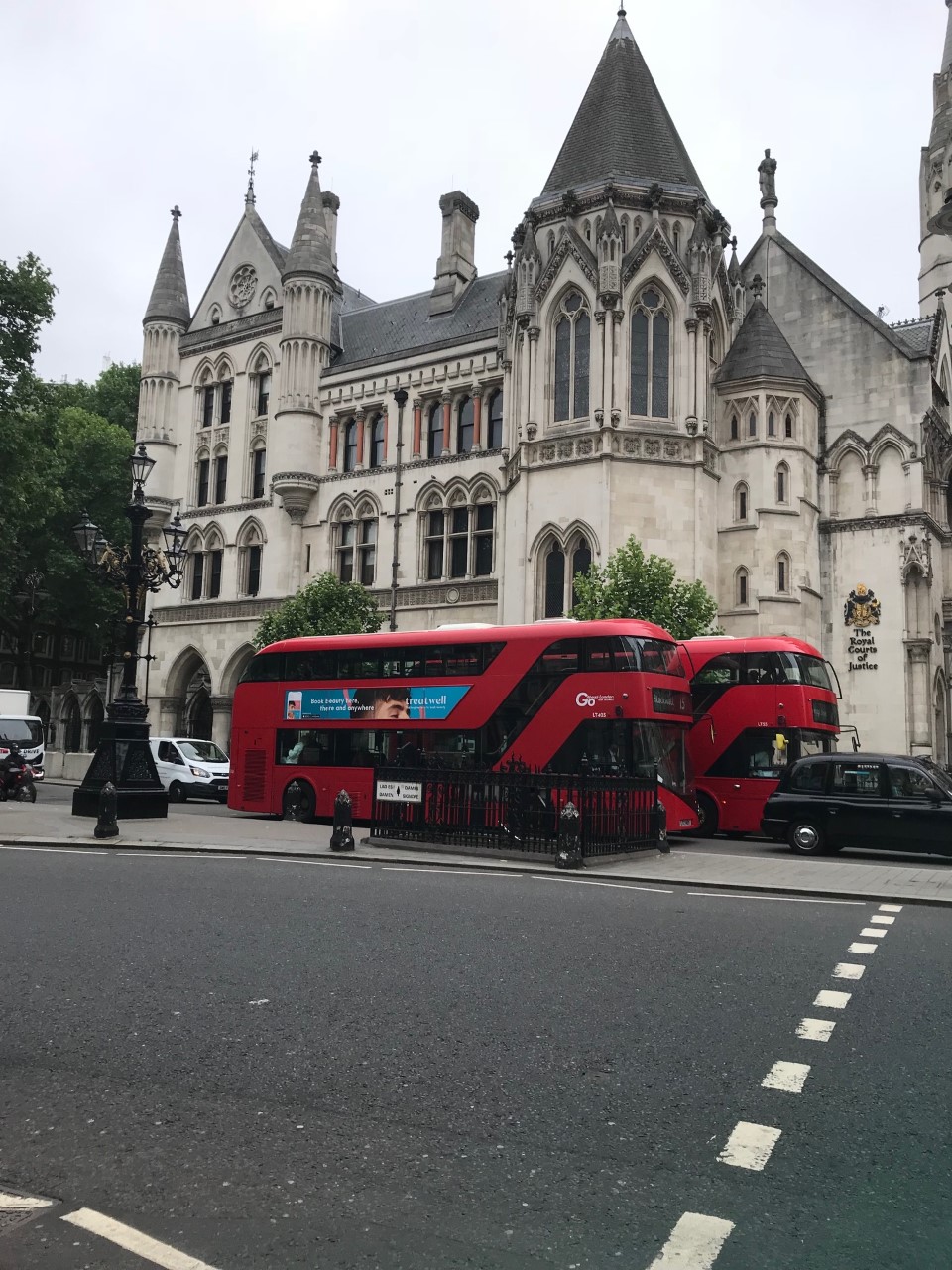 For my most recent novel, "Chasing Shadows," we rode bicycles as we explored parts of the Netherlands. We were moved by our visit to Corrie Ten Boom's home, author of "The Hiding Place." We saw the impossibly small, secret room where she and her family hid Jews from the Nazis, and I imagined their heart-pounding terror as they heard Nazis thundering up the steep, wooden stairs, searching for them. We visited Westerbork, a Nazi concentration camp in the Netherlands, but I still struggle to describe the emotions I experienced there.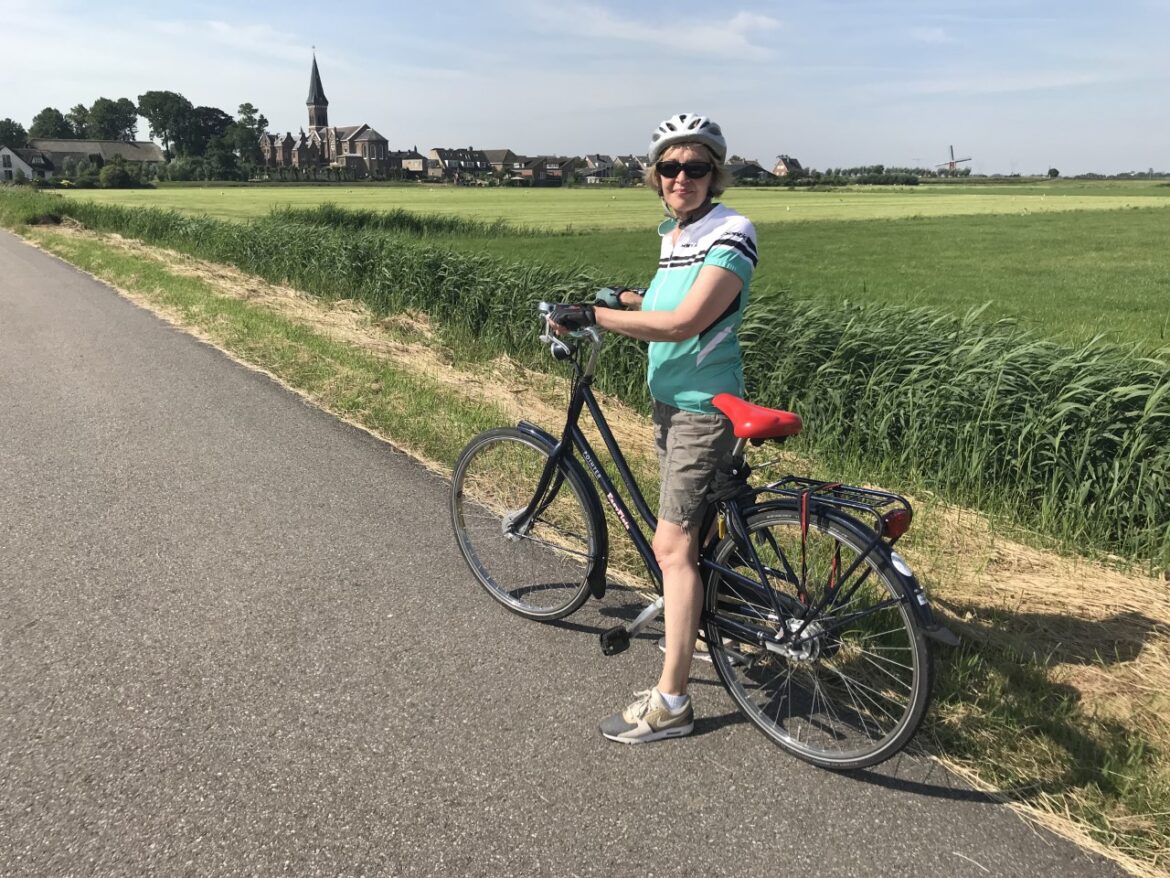 Last year, in the middle of the Covid epidemic, my publisher asked if I would be interested in writing a Christmas novella. I had no place to go because of the lockdown, and more free time than usual since everything was closed, so I happily agreed. That book, "The Wish Book Christmas," was just published two weeks ago, and it continues the stories of friends Eve Dawson and Audrey Clarkson from "If I Were You."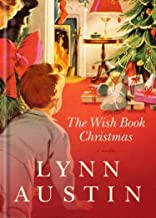 It seems much too early to be promoting a Christmas story! The leaves are still green! I'm still wearing summer clothes! But that was also the case when I was writing that novella. I was unable to travel to research the setting, so I had to rely on my imagination and LOTS of pictures. I pasted vintage snow scenes around my desk, and pages of toys from the 1951 Sears' Wish Book, the year in which the novella takes place. I immersed myself in photos of what fashions and houses and Christmas trees looked like in those post-war years. I even played Christmas carols (in July!) to help set the mood.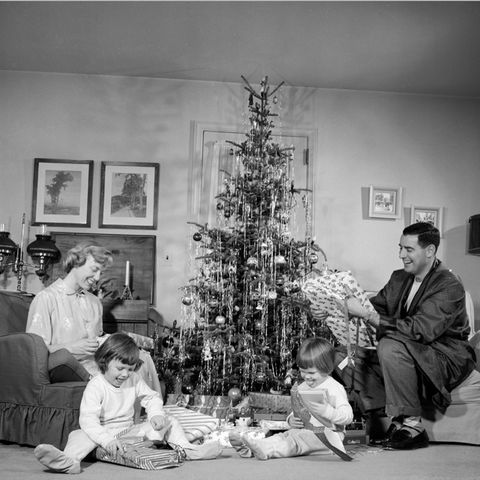 And now, sitting here at my desk, looking out at the sunlight dappling through the trees, and at the bicycle trail that is beckoning me to take a ride, I'm in my happy place. I'm doing the work I love in a setting that I love. I hope that you're as contented in your current setting as I am. So, where is your happy place? And how does being there—or not being there—effect your attitude?