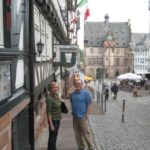 A week from today, I will be leaving on a book-signing and speaking tour in the Netherlands, Germany and Switzerland. Believe me, I know how blessed I am to have this opportunity, especially after already visiting Germany earlier this year! Many people have told me how much they enjoyed traveling with me the first time so I've decided to invite you all to come along with me this time, too.
I will be posting photos on Facebook and Instagram (@Lynnaustinbooks  #lynnaustin) and on this blog. You can expect a few of the usual tourist pictures, but I also hope to post some of the fun and unusual things I see and experience.
When I return, I want to give away some souvenirs from those three countries to thank you for traveling with me. I'll pick out something special from each place and add a copy of my novel "Where We Belong" to each package.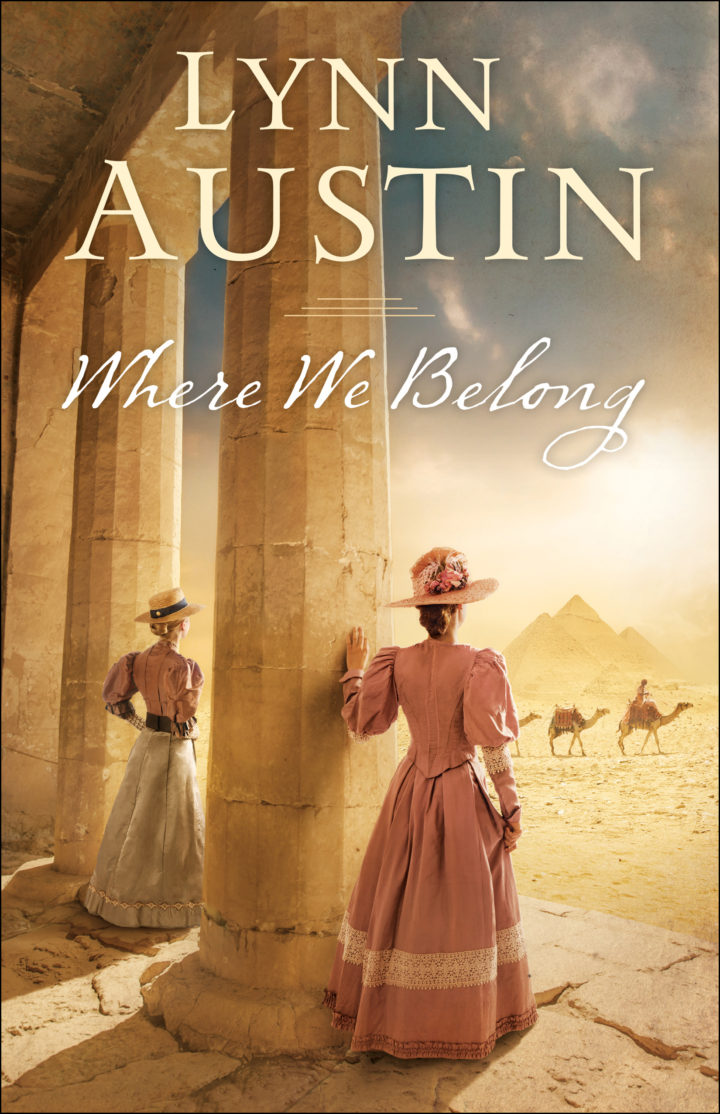 The two main characters, Rebecca and Flora Hawes, loved to travel even though they lived in the Victorian era when women weren't allowed to travel the world unescorted. When you read their story, it will take you on another adventure.
If you'd like a chance to win one of these souvenir packages,
you need to do three things.
Please stop by my website, www.lynnaustin.org and sign up for my newsletter. Congratulations! You are already here..now just put your email into the box on the right side of this page.
Follow or like me on Facebook.
If you have Instagram, follow me here also.
If you're already on my newsletter list then you're already entered! (Sorry, but postage costs limit me to US addresses only.) Last date to enter is June 16.
If you think of me, please pray for safety while traveling, and for rest and strength and good health for me and all those traveling with me. And especially pray for God's blessing on the speaking opportunities He's given me. These include bookstores, ladies' breakfasts, churches, and a Christian book festival. It's an opportunity and responsibility that I don't take lightly!
In Marburg, Germany I'll be celebrating the 100th anniversary of my German publishing company, Francke, which has been doing an excellent job of providing quality Christian books since 1918. Congratulations to them! I am honored to partner with you.
So, what's on your travel "bucket list?" Where would you most like to go if you had the chance?