I'm nearing the end of the novel I'm currently writing, and as I keep telling my husband, "I have to bring this story in for a landing." My main characters have found themselves facing more and more problems and dilemmas over the past twenty-some chapters and it's time to resolve them in a (hopefully) satisfying way. I've heard writers explain the plotting process as forcing your main character up a tree, then throwing rocks at her. Well, it's time for me to fetch a ladder and help my characters down.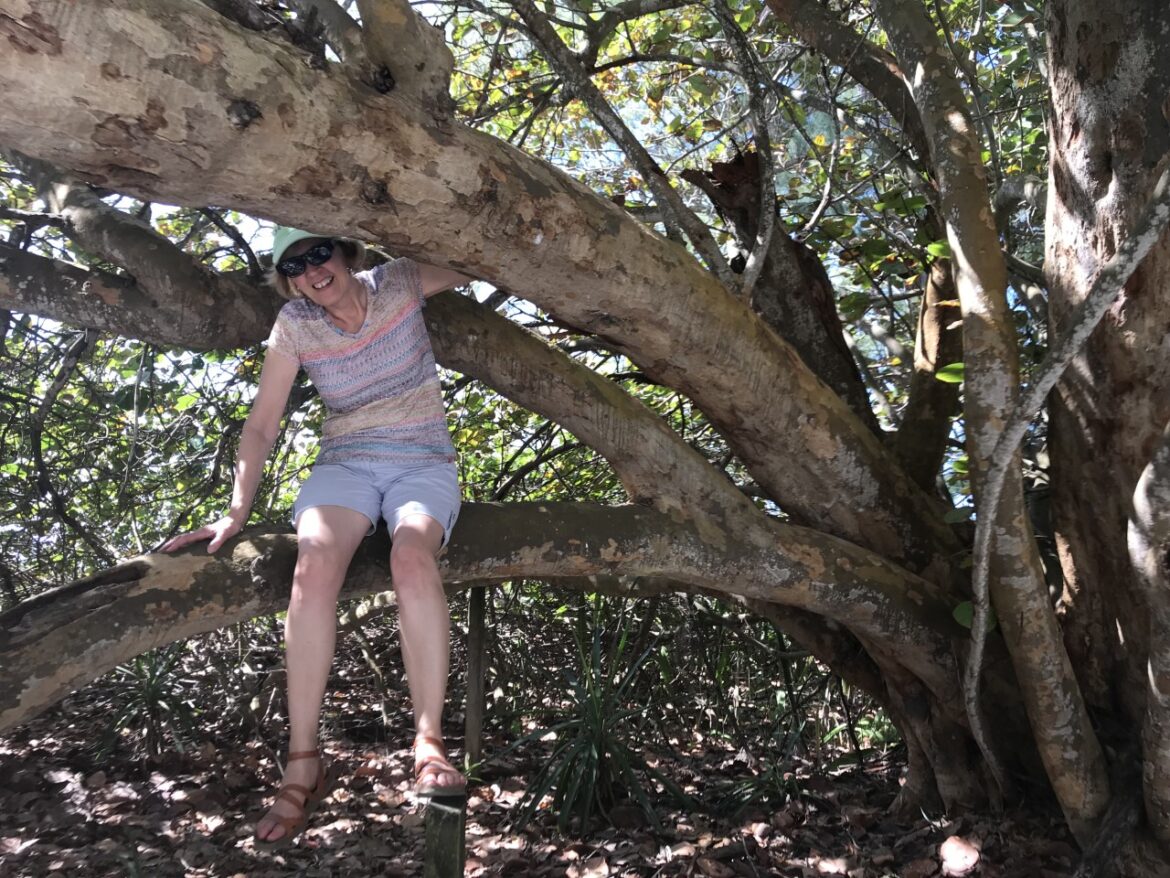 The novel's climax is what readers have been staying up all night and turning pages in order to reach, so it needs to be stellar. I want my readers to sigh and maybe wipe a tear and feel as though all those hours spent reading have been worth it. Author Anne Lamotte says the climax is "that major event…that brings all the tunes you have been playing so far into one major chord." For me, tying up all of those loose ends into a gratifying finish is the most intense and stressful part of writing a novel.
Once my characters are on solid ground again, they'll have a chance to pause and reflect on the lessons they've learned during the trials and hardships they've endured. What have they discovered about themselves or about their faith? How have they been changed? This reflection process, called the dénouement, is a very important part of a satisfying ending, especially if the main character needed to change in order to become the person God created her to be. Yes, I have a big job to do in these final pages.
As I reach the conclusion of my novel, I'm also aware that we've reached the conclusion of a tumultuous year. 2020 has made many of us feel as though we've been driven up a very tall tree and had an avalanche of rocks thrown at us. Hopefully the climax is coming soon in 2021, and the rescue ladder is on its way. Maybe we can finally find our way down from our precarious position and recover from our wounds. But let's not forget the final part of every great story—the time for reflection. Because if we don't, everything we've endured this past year will have been a waste.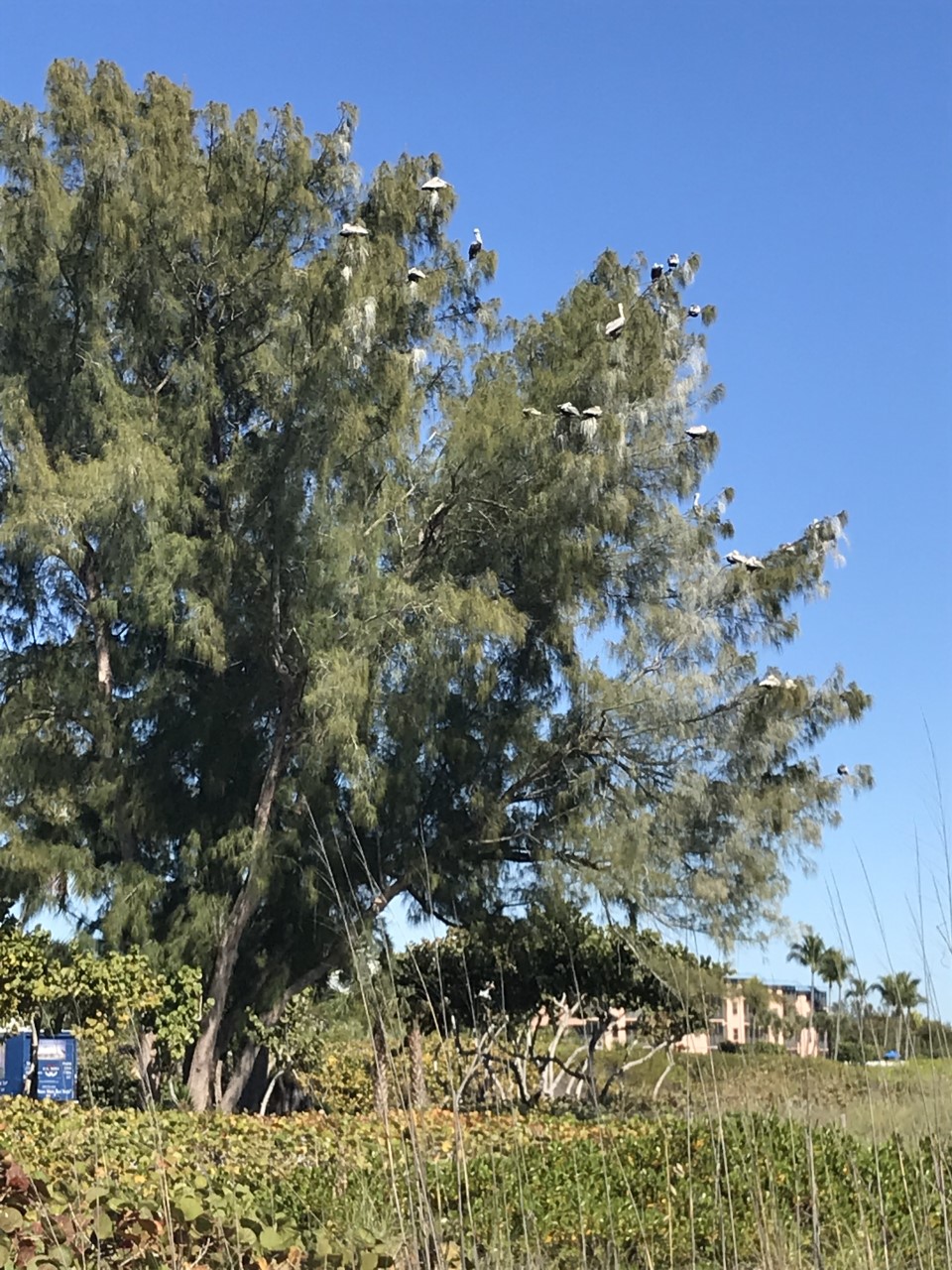 In a year as difficult as this past one, we may not want to remember everything we've been through, especially the losses. Yet I think it's important to ask what lessons we've learned through it all? What have we discovered about ourselves? Is our faith any different? Has it grown? How has this year changed us? What new perspectives have we gained after being up in the tree for so long? I can already name a few things that I'll never take for granted again, like a warm hug. An unmasked smile. And gathering together freely with my family and friends.
So, how about you? How are you different after spending this long, difficult year up in a tree?