The fall weather was beautiful last week and perfect for riding bikes. I took a break from writing one afternoon, and Ken and I rode off on one of our favorite trails. It winds through the woods north of town, away from people and traffic. Ten miles from home, we heard a woman screaming for help. An older couple running to her aid, flagged us down.
"Can you help?" they asked. "This mother has lost her little boy."
We parked our bikes and hurried over to see what we could do. The young mother was distraught. Her son was only two. She had been doing laundry while he watched TV, and when she returned to the living room he was gone. She had left all but the screen door open on this beautiful day, and he must have wandered outside.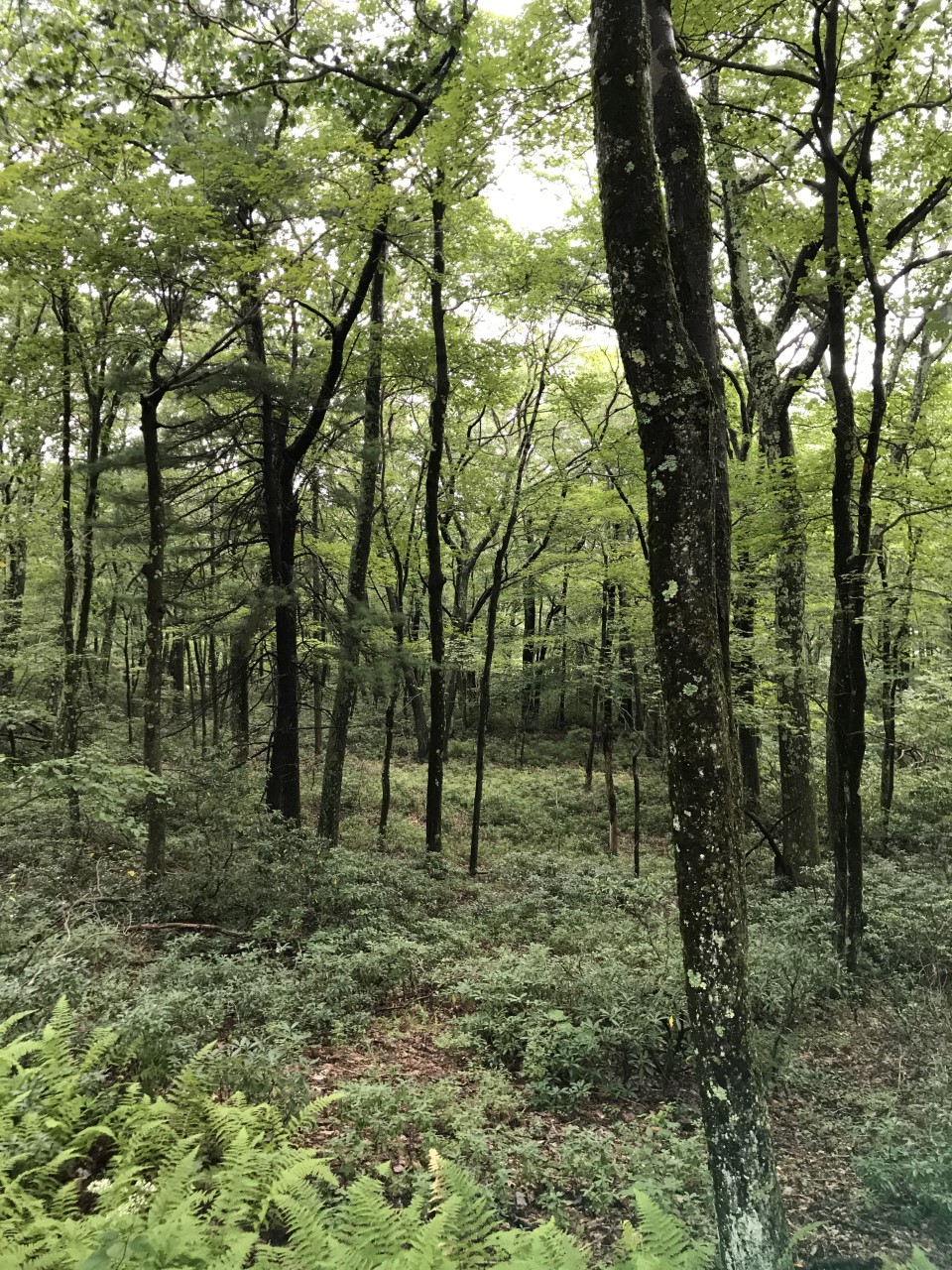 Ken and I and the two neighbors split up to search in all directions, calling his name. I headed behind the house and into the woods, searching through the underbrush and by every fallen tree. I prayed urgently for God's mercy as I hurried along, asking Him to help us find this child and bring him home. Ten minutes later, with no luck, I circled back to check with the others. The little boy was still lost. His mother was now hysterical.
I understood her anguish too well. At some point in their childhoods, each of my three children had temporarily disappeared for varying lengths of time and in various places. One disappeared in a grocery store. One on the way home from school, a block away. One at the beach. They were all found, thankfully, but I will never forget the heart-stopping terror I felt. The world that swallows up your child seems so overwhelming and huge, your child, so very, very small.
Earlier that morning in my quiet time I had been praying for three family members who don't know the Lord. I admit that my attitude toward them was not what it should be. They had hurt me badly, and I was trying to justify their behavior by thinking, "Well, what do you expect? They aren't Christians." But as my heart broke for that poor mother and her lost child, I caught a glimpse of God's heart, and the grief He must feel when any of His children are lost—like my three family members. "He does not want anyone to be destroyed, but wants everyone to repent" (2 Peter 3:9).
I circled back through the woods, running faster and farther this time, calling the boy's name. I could hear the others frantically calling, too. And I wondered, might God be asking my husband and me and anyone else who can, to search this tenaciously for His lost ones? Might He want us to set aside time from our own pleasures help seek and save more of His lost children?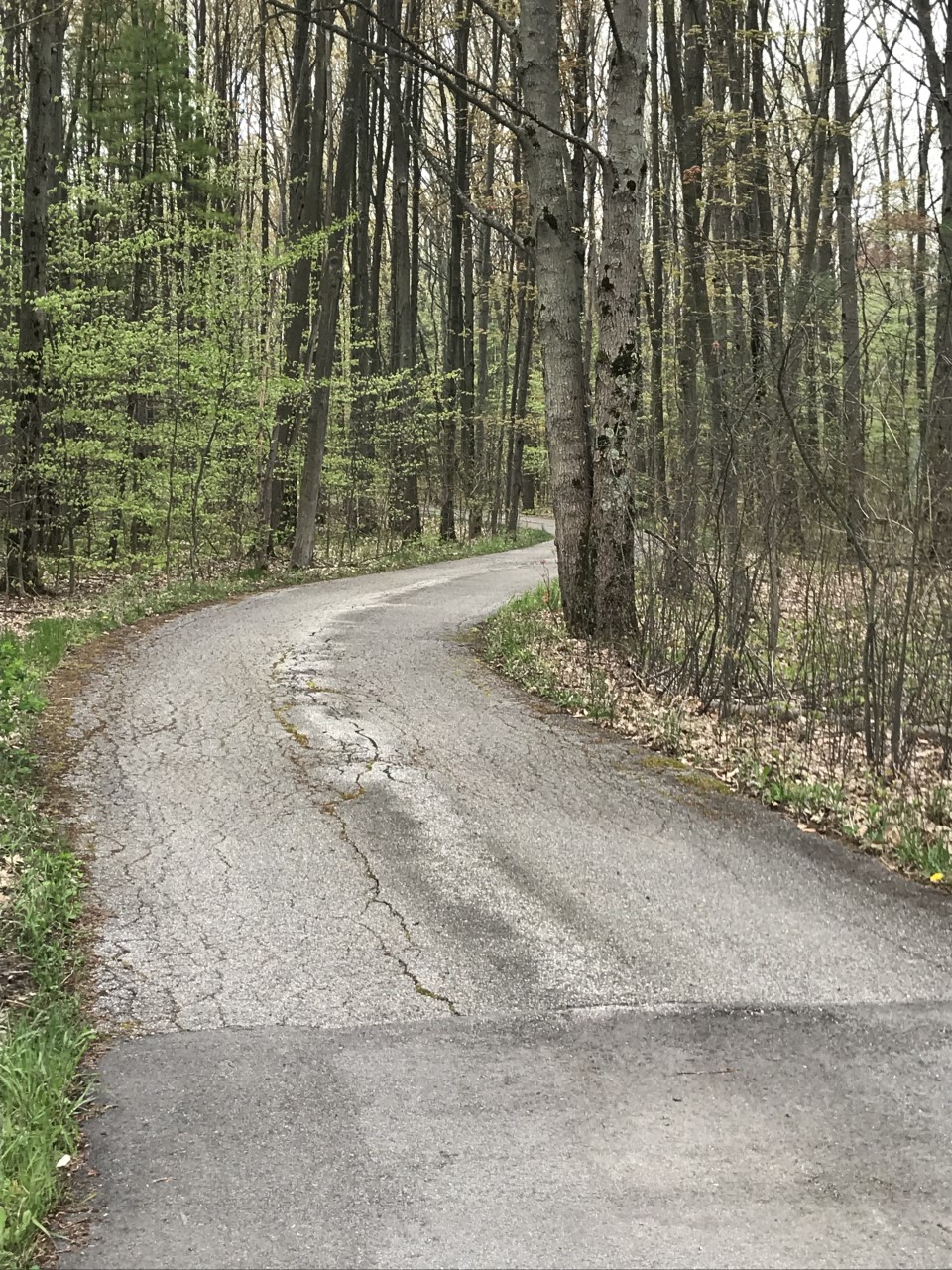 With still no luck, I returned to the other searchers a second time. We needed to call the police. The elderly neighbor suggested that the mother search inside the house one last time before we called. And that's where she found her son, fast asleep, nestled out of sight beneath a pile of clean sheets.
She came outside weeping and thanking us. I held her in my arms and felt her entire body trembling as she squeezed me tightly, clinging to me. The prodigal's father had surely held his lost son just as tightly. As I quietly thanked God, I thought of how the angels in heaven rejoiced when one lost soul is found.
We said good bye to the others, all of us wrung out and relieved, thankful that the search had ended well. Ken and I got back on our bikes and continued on our way. And I prayed again with a new sense of urgency for my family members.