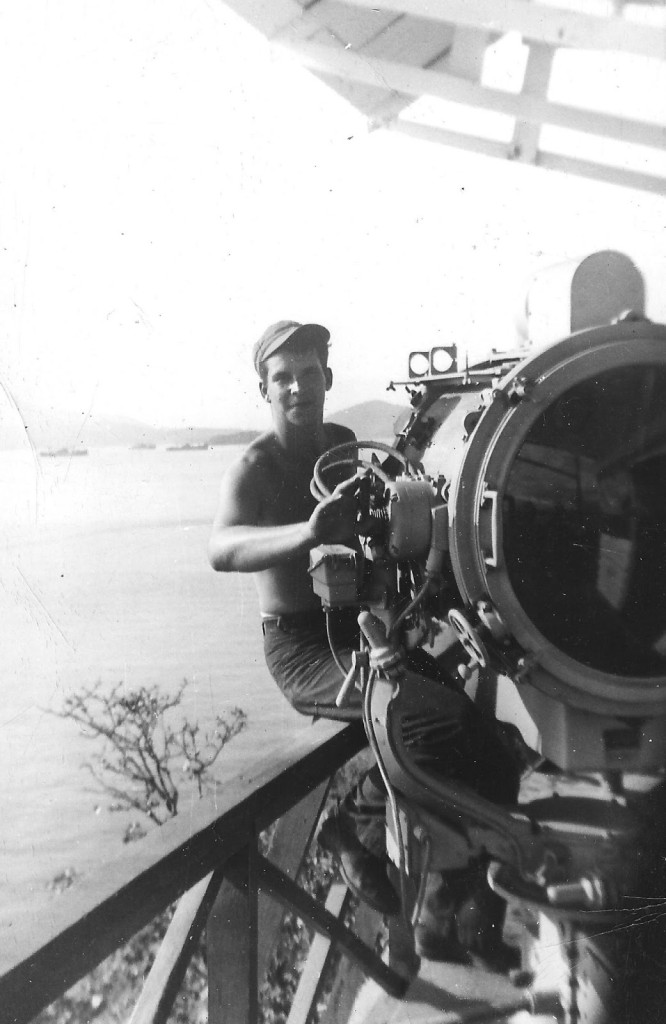 This is my dad, who joined the Navy at age 18 and fought in the Pacific during WWII. That seems like such a young age to experience the horrors of war, doesn't it? Dad never talked about his experiences but we noticed that certain situations, such as crossing a long bridge, would cause him anxiety. Like many other WWII veterans, he was probably experiencing mild symptoms of Post-Traumatic Stress Disorder. But the field of psychiatry was still young in the 1940s, and PTSD went unrecognized until after the Vietnam war.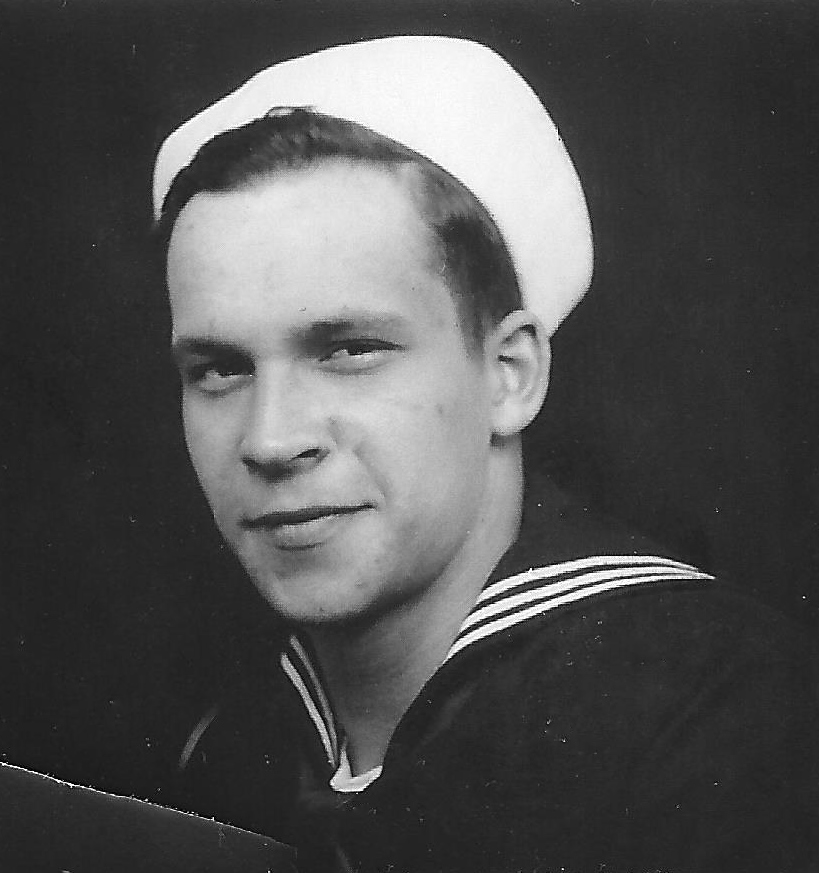 Many stories have been written about the brave soldiers who fought in WWII, but in my newest novel, "Long Way Home," I decided to write about a veteran who has a difficult time readjusting to civilian life after returning home. Jimmy Barnett, a former army medic, is unable to leave behind the horrors of war and attempts suicide. When Jimmy's parents check him into the VA hospital, his lifelong friend, Peggy Serrano, determines to help unravel what happened to send him over the edge, starting with the photo of a mysterious woman named Gisela that she finds in Jimmy's belongings.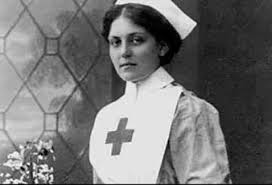 World War II also created trauma for millions of people who were forced to flee their homes. I wanted to tell the stories of some of these displaced refugees, so I created Gisela Wolff—the mysterious woman in the photograph. She and her family flee Germany aboard the passenger ship St. Louis, bound for Havana, Cuba.
But the ship is denied safe harbor and is eventually sent back to Europe, setting her on a perilous journey of exile and survival. You'll have to read the novel to find out how she and Jimmy cross paths, and what ultimately happens to both of them.
There's another character in "Long Way Home" who also has an important part to play—a stray dog named Buster. This is me with my sister's dog, Franny, who was the inspiration for Buster.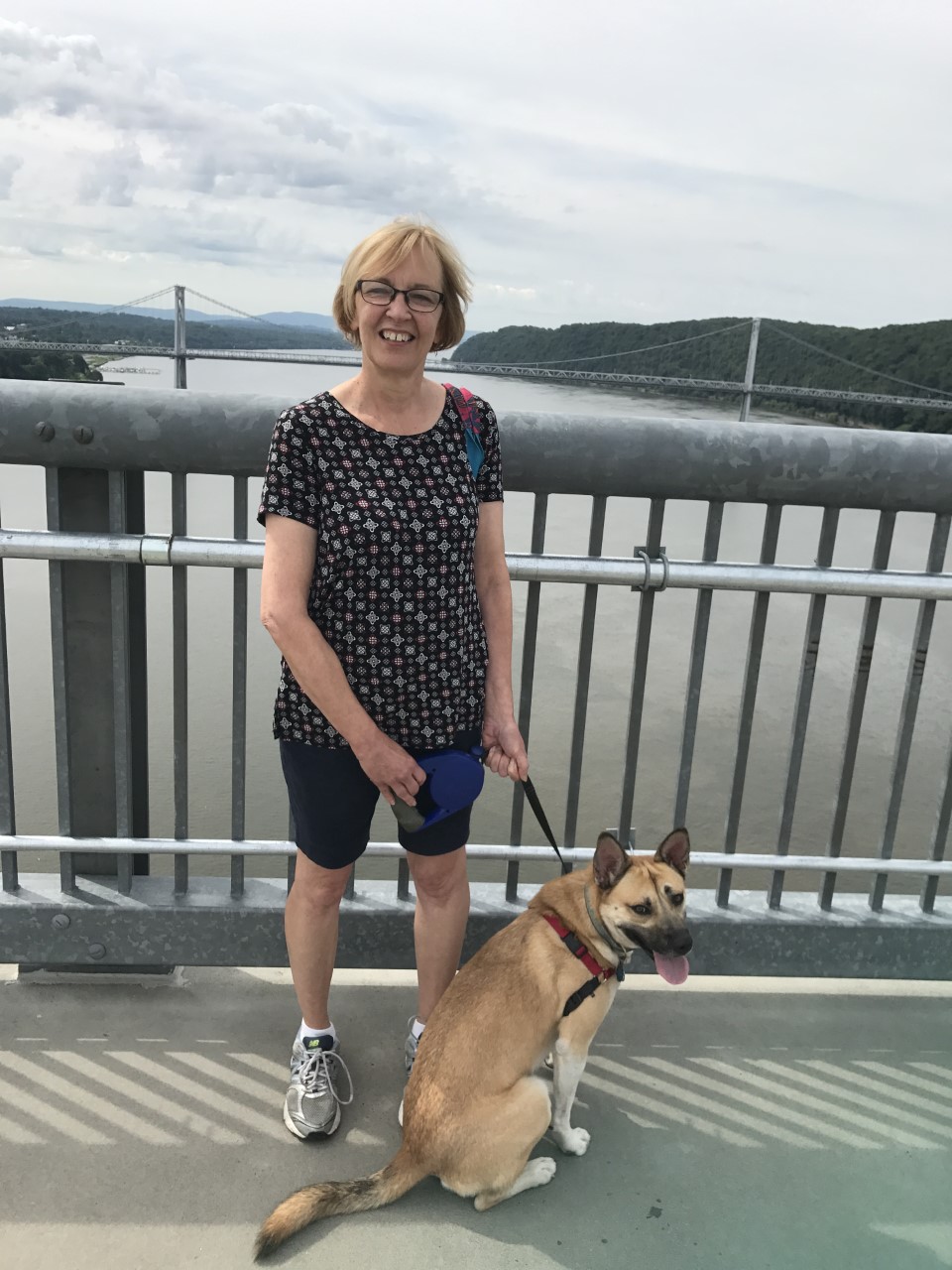 Anyone who has ever had a pet knows how much comfort and love they offer us, and Buster plays his part beautifully in the story. And see the background scenery in this picture? The photo was taken on a pedestrian bridge that spans the Hudson River, which is the setting for "Long Way Home." It's also the area in New York State where I grew up.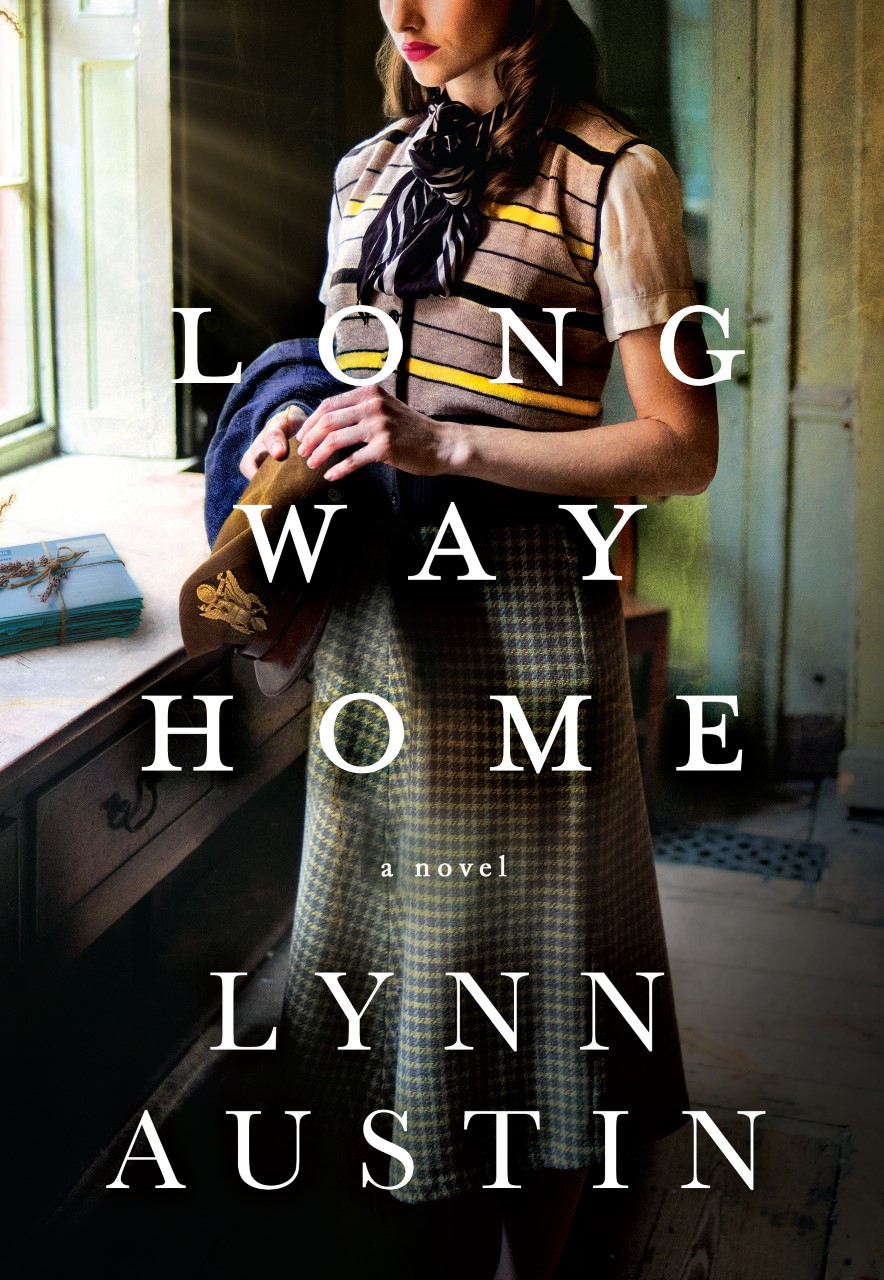 I hope you enjoy "Long Way Home," and that you'll take a moment to thank a veteran for his or her service whenever you see one. And please consider making a contribution to help the many thousands of displaced refugees all around the world. I recommend "Samaritan's Purse," which not only offers humanitarian aid in Christ's name, it also has an excellent program to help veterans and their families.