I spoke at a Christmas luncheon recently with a "White Christmas" theme, and since we were supposed to dress from the era, I borrowed a friend's vintage mink stole and pillbox hat. It was so much fun to look back at the time period of that film, which premiered in 1954. World War II was finally over, there was peace on earth, and that boisterous generation of Baby Boomers was born. I was one of them.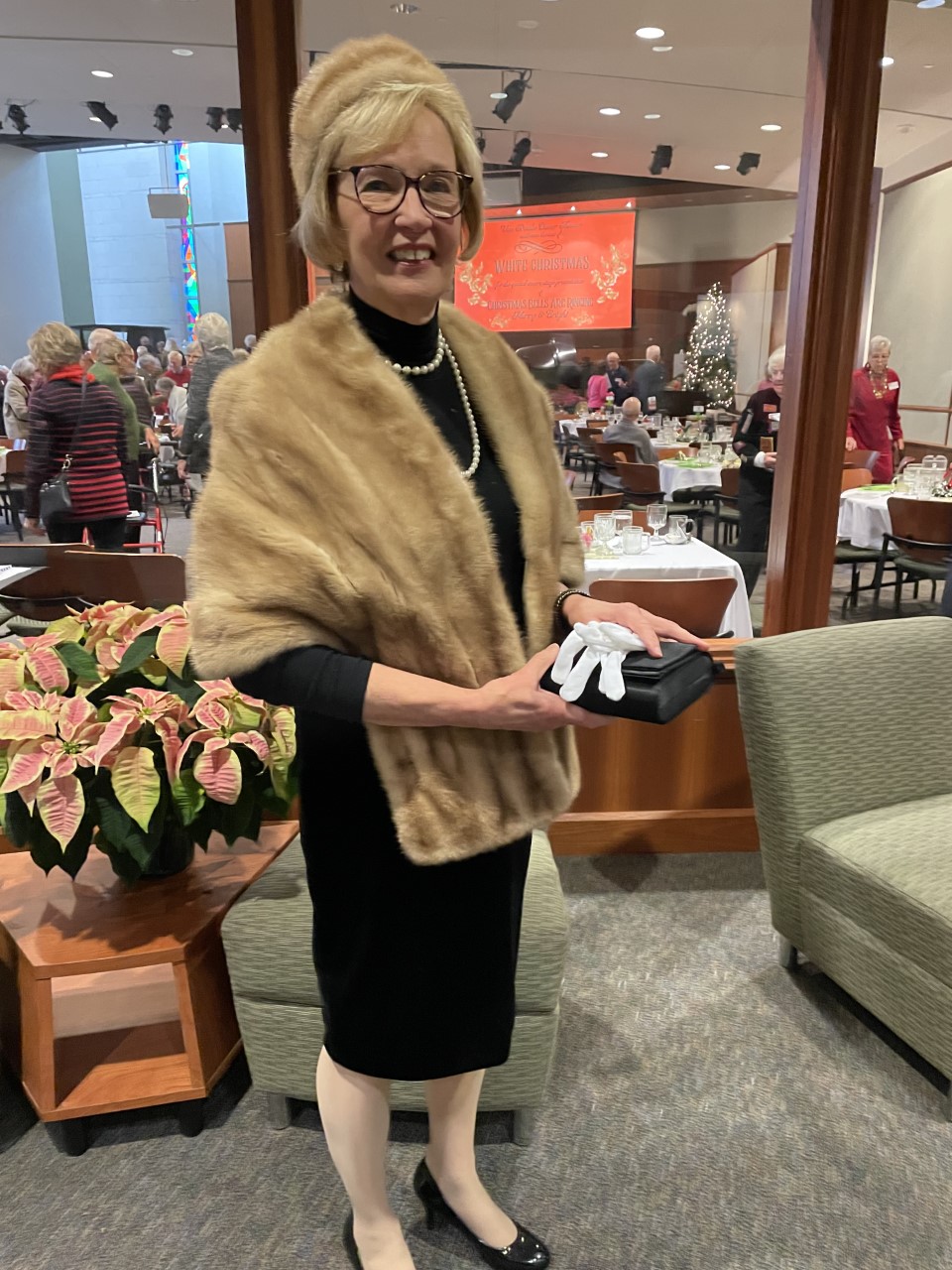 When I was a girl, Christmas always meant going to church. The ladies wore hats and gloves, men wore suits and ties, and my sisters and I wore our very best dresses and patent-leather shoes. We would shine them with Vaseline and wear them beneath clumsy rubber galoshes as we walked through the snow.
The small town where I grew up had only two churches, and in those days, church attendance was normal and almost expected. We shared pews with many of our teachers, the school principal, the grocer and drug store owner – everyone we knew, it seemed. As children, we got to participate in the annual pageant, dressing up as shepherds, angels, wise men, or the coveted role of Jesus's mother, Mary. Sadly, I was never selected to play Mary. On Christmas Eve there was a lovely candlelight service, and I remember gazing at the baby in the manger with wonder. It was such an amazing miracle—Immanuel! The God of the universe, and all of creation had come to be with us!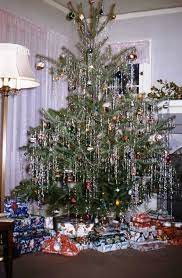 My parents never had much money, but my mom would open a Christmas Club account at the local bank, tucking away a small amount of money each week so she could buy presents. We always had a scrawny Christmas tree, decorated with colored balls and bubble lights shaped like little candles.  And tinsel! Remember sparkly, messy tinsel? I enjoyed it as a child but as an adult, I'm very glad it went out of style.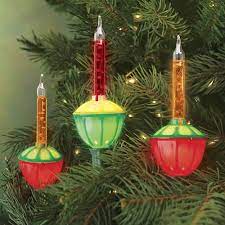 When I was six, I wanted a Betsy Wetsy doll. And there she was beneath the tree on Christmas morning! She came with clothes, diapers, and a little bottle that I could fill with water, and feed her from, just like a real baby. I remember being so happy as I held her in my arms and fed her. But then, true to her name—surprise!—Betsy "wetsy!" Water soaked through her diapers and onto me, just like a real baby. It was one of my first, real lessons that life is a mixture of good things and not-so-good things, joy and sorrow. Be careful what you wish for!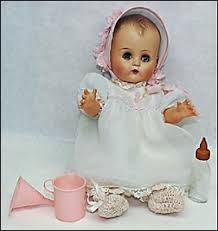 All the other Baby Boomers and I grew up, and many of our dreams and wishes came true. When we look back over the years, we can remember many joyful times and also some painful ones. Yet those of us who've walked with God all these years, can also look back and see His faithfulness and goodness. He was with us in those hard times, working all things together for our good and for His glory. Immanuel. God with us.
And that's the gift of hope we can share with others this Christmas. Our world may be in turmoil with very little peace, but God is with us. Church attendance is no longer fashionable, and many of our loved ones no longer come to church. But the church isn't a building. As Christ's body, we have the opportunity to bring Immanuel to the world, becoming His hands and feet and loving heart, bringing Christ's hope and love to the world.
Here's a small example. A friend of mine was alone in a hospital room with a loved one who was dying. God felt very far away, and she cried out, "Where are you, God? Don't you care?" As she wept, her cell phone began to ding with text messages—two, three, half a dozen, then a dozen, and more. Thinking someone might be trying to reach her, she picked up her phone, and saw that it wasn't one person texting, but dozens of people, all with a similar message: "God put you on my heart today." "I'm praying for you." "God loves you." Through these messages of love from Christ's body, she experienced Immanuel. God with us.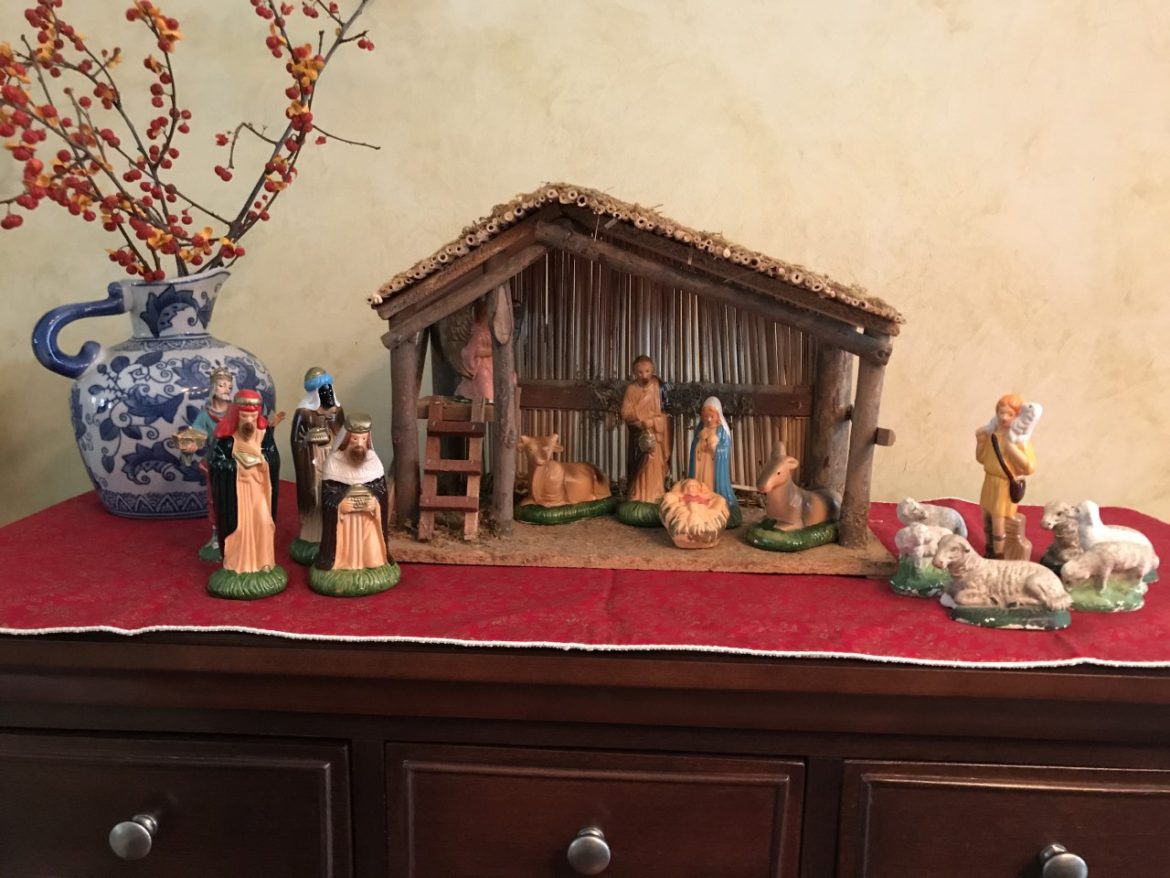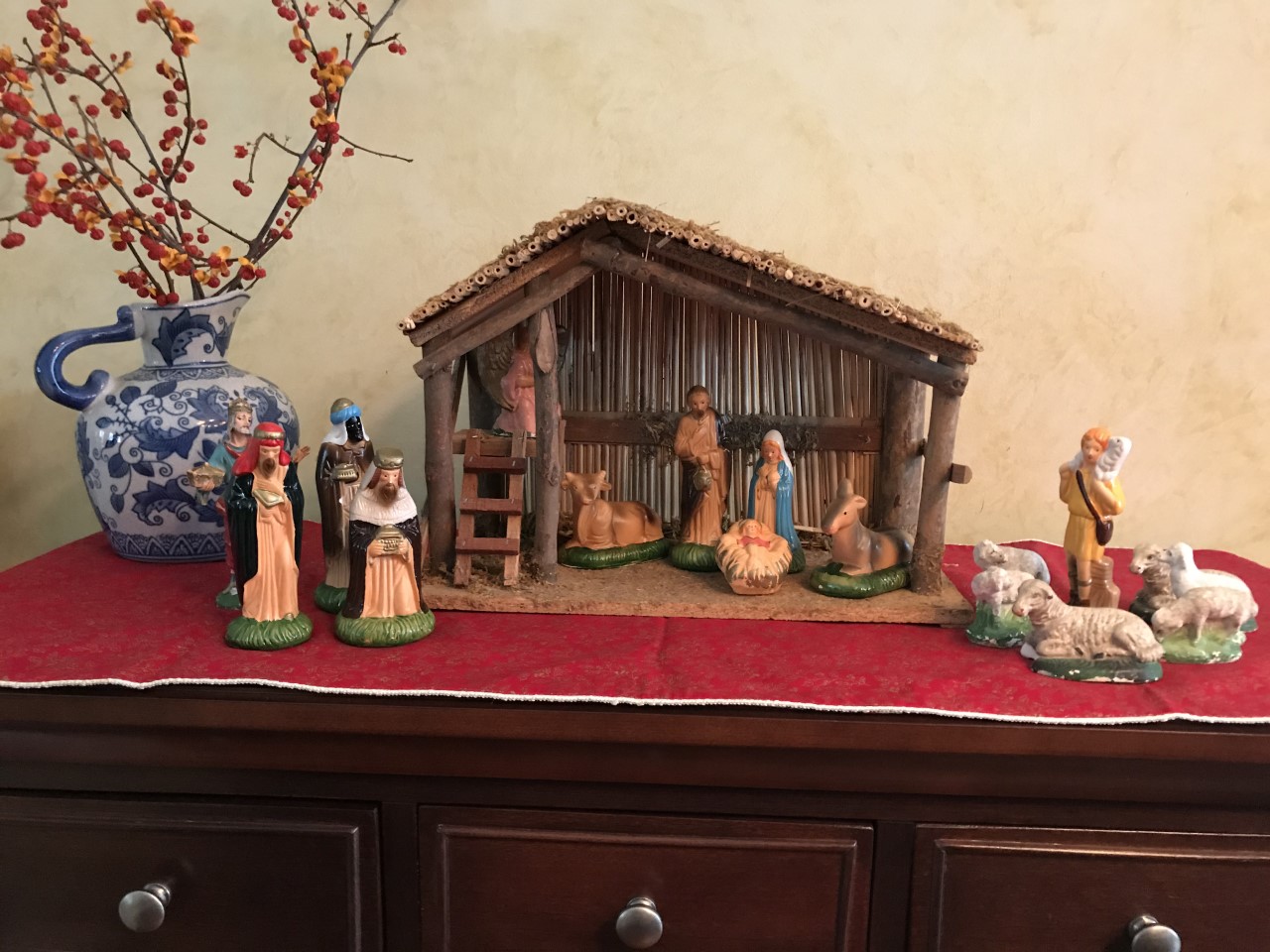 This Christmas, as we take time to count our blessings and remember His faithfulness, let's remember to help others find joy and hope and love, in spite of our troubled world. Because God came to us at Christmas. Immanuel is here! God is with us!
Merry Christmas!