I haven't always done well in the balancing act between work and play. I've learned over the years that when I work too hard, my creativity shrivels up and the work I love becomes a chore. When I play too much when I should discipline myself to work, I end up at my computer bleary-eyed, late into night. Neither option is a good one. When my children were small, the words of Psalm 90 inspired me to never stop searching for that balance. It's a prayer of Moses—who certainly had a LOT on his plate! After commenting on the brevity of life, his prayer is: "Teach us to number our days aright, that we may gain a heart of wisdom." And over the years, God has been helping me find that balance.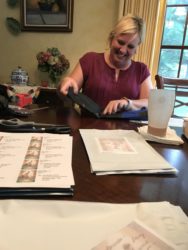 My newest novel, "Legacy of Mercy" launched October 2. With help from my social media assistant and good friend Christine Bierma, and a wonderful launch team (thanks everyone!) the book is off to a great start. After several speaking events and interviews, I felt a nudge that it was time for some play. So, my husband and I joined friends Becky and Tim for two days of hiking and biking in Sleeping Bear Dunes National Park in northern Michigan. The leaves were changing, the salmon were swimming upstream to spawn, and the Lake Michigan scenery was breathtaking. Here are some of the highlights.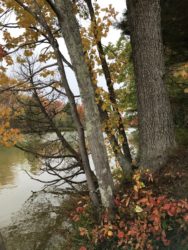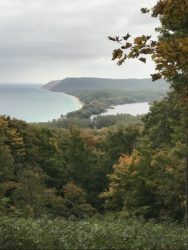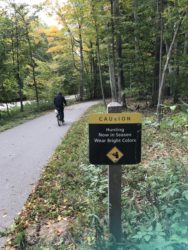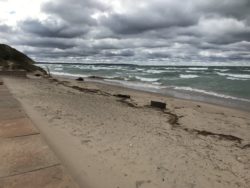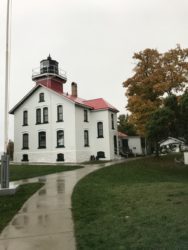 I'm home again, refreshed and renewed and eager to jump back into my work-in-progress. I've been reminded that "a thousand years in God's sight are like a day that has just gone by." And I'll continue to pray that He will teach me to number my days aright.