Good news! Only 58 days until Christmas! And if you're looking for books to give as gifts or to get you in the holiday spirit, my first-ever Christmas novella, "The Wish Book Christmas" is now available.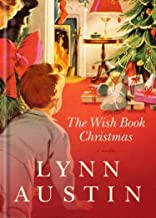 If you've read my WWII novel, "If I Were You," you'll recognize the main characters, Eve Dawson and Audrey Barnett, who come to America with their young sons as British war brides. In this mini-sequel, you'll get to read the next chapter in their lives and see what they've been up to since the first book ended. How are they faring in America? And did either of them ever find love again?
But I think you'll still enjoy the Christmas novella even if you haven't read the first book. It takes place in 1951 and starts, as the title suggests, when two kindergarten-age boys discover the Sears Christmas catalogue. They begin obsessing over this "Wish Book," choosing dozens of toys that they want Santa to bring for Christmas. Their worried moms decide to search for ways to teach their sons the true meaning of the holiday. I know that many parents share their concern, so I hope my story will offer a few ideas to try this Christmas.
I had a lot of fun researching and writing this book. It brought back so many memories of Christmas when I was growing up. Like the boys in the novella, my two sisters and I spent many hours studying the Wish Book and choosing toys. The real catalogue from 1951 is available on the internet, and it's still fun to peruse the pages. The cover from 1951 looks a lot like the cover of my book, don't you think?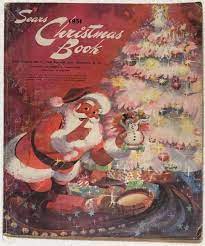 Here are some of the actual pages. The prices seem super-cheap: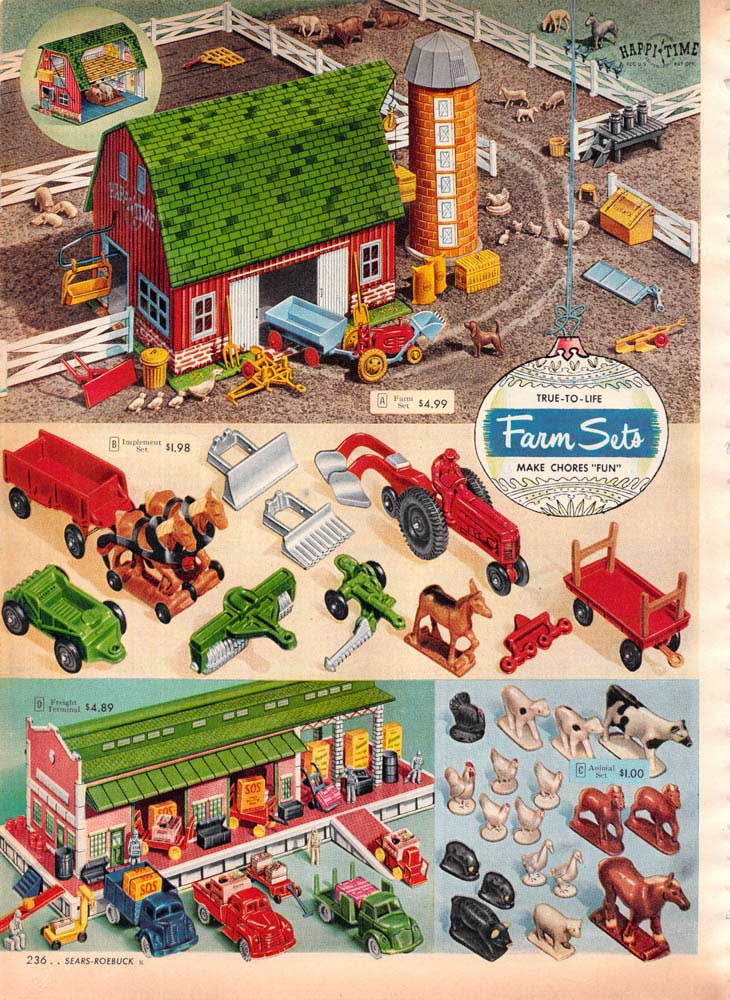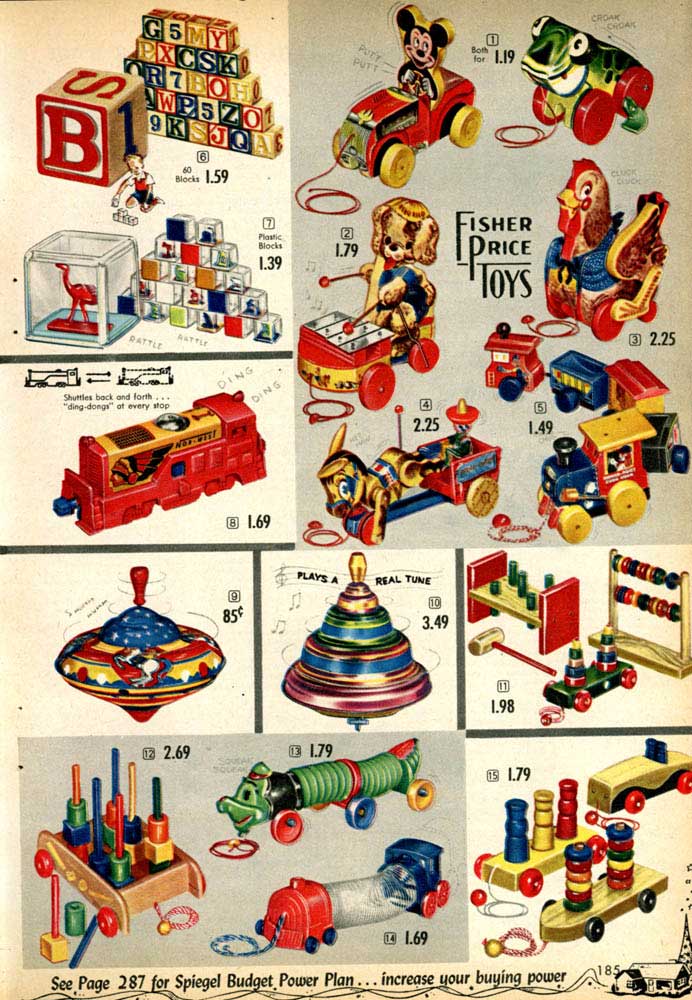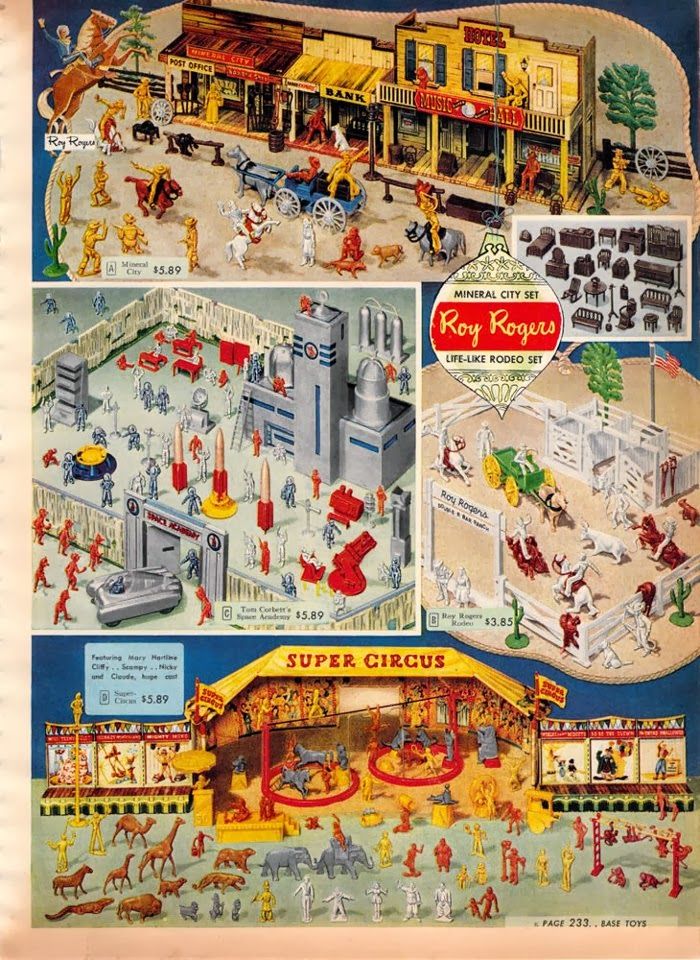 Remember when Christmas trees looked like this, with glittery tinsel dangling down? My sisters and I would drape piles of it on the tree, but I seem to recall Mom complaining that she would still be finding tinsel months layer.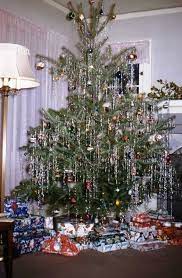 Then there were those pesky strings of colored lights where if one blew out, the entire string would go out. Dad would have to test each light, one at a time, until he found the offender. And remember bubble lights?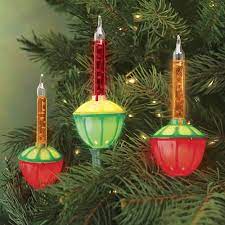 The mothers in "The Christmas Wish Book" encourage their sons to give presents to the special people in their lives. In order to buy them, they have to earn extra money doing chores. This is something that my own parents also encouraged. We would save ten or twenty cents from our allowance each week and deposit it in a Christmas Club account at the bank. Shortly before Christmas, we would shop for presents for our parents, grandparents, and for each other using the money we'd saved.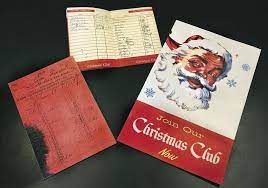 One of the gifts that the boys in the novella want for Christmas is a dog. You'll have to read the story to see if Santa actually brings them one. Each year, there was always one special present that I would wish for, and it would be the first thing I would search for beneath the tree. One year I wished for a doll that drank water from a bottle and then wet her diaper. I loved that doll! I kept her very well hydrated—which meant lots of wet diapers.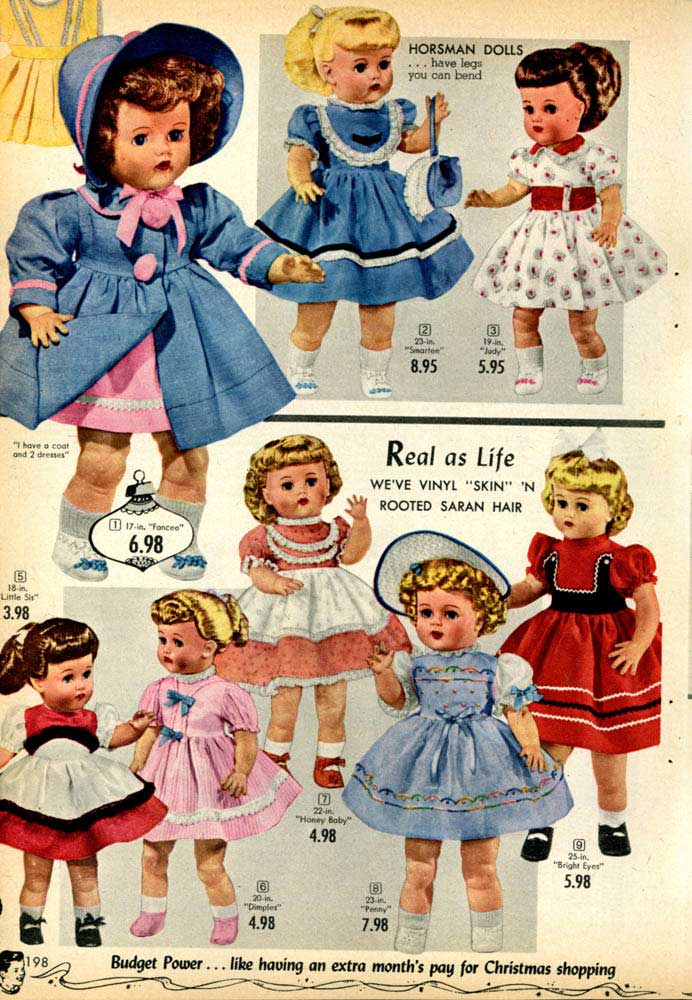 But my parents made sure that the story of Jesus's birth was always the central focus of Christmas. We took part in pageants at school and Sunday school, sang favorite carols, and always went to the candlelight service at church. A manger scene took center stage beside our Christmas tree, and Mom read the Bible story aloud to us year after year. When my children were young, we held birthday parties for Jesus with a cake, candles and ice cream so they would know that Christmas was a celebration of His birth.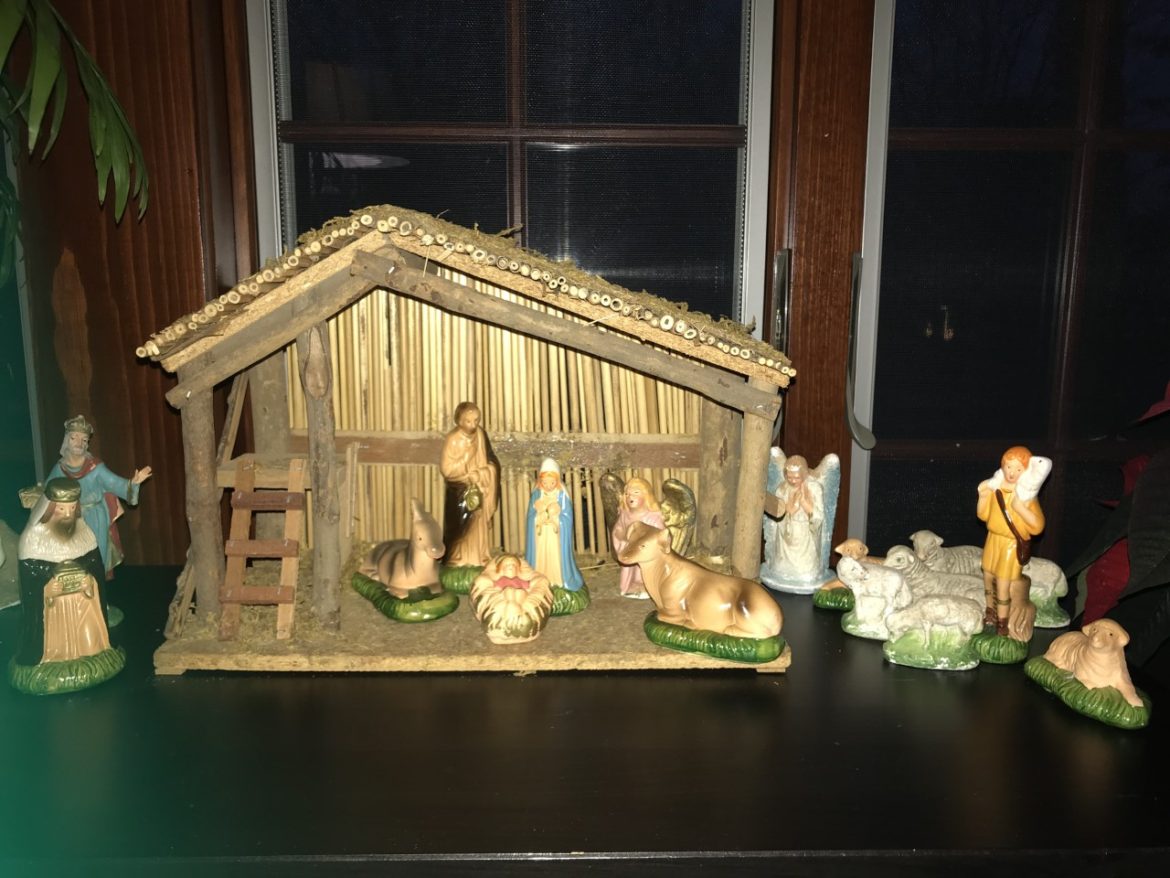 Do you remember the Christmas Wish Book from when you were a child? Was there a special gift that you wished for? I would love to hear some of your memories.