I reached a milestone last week.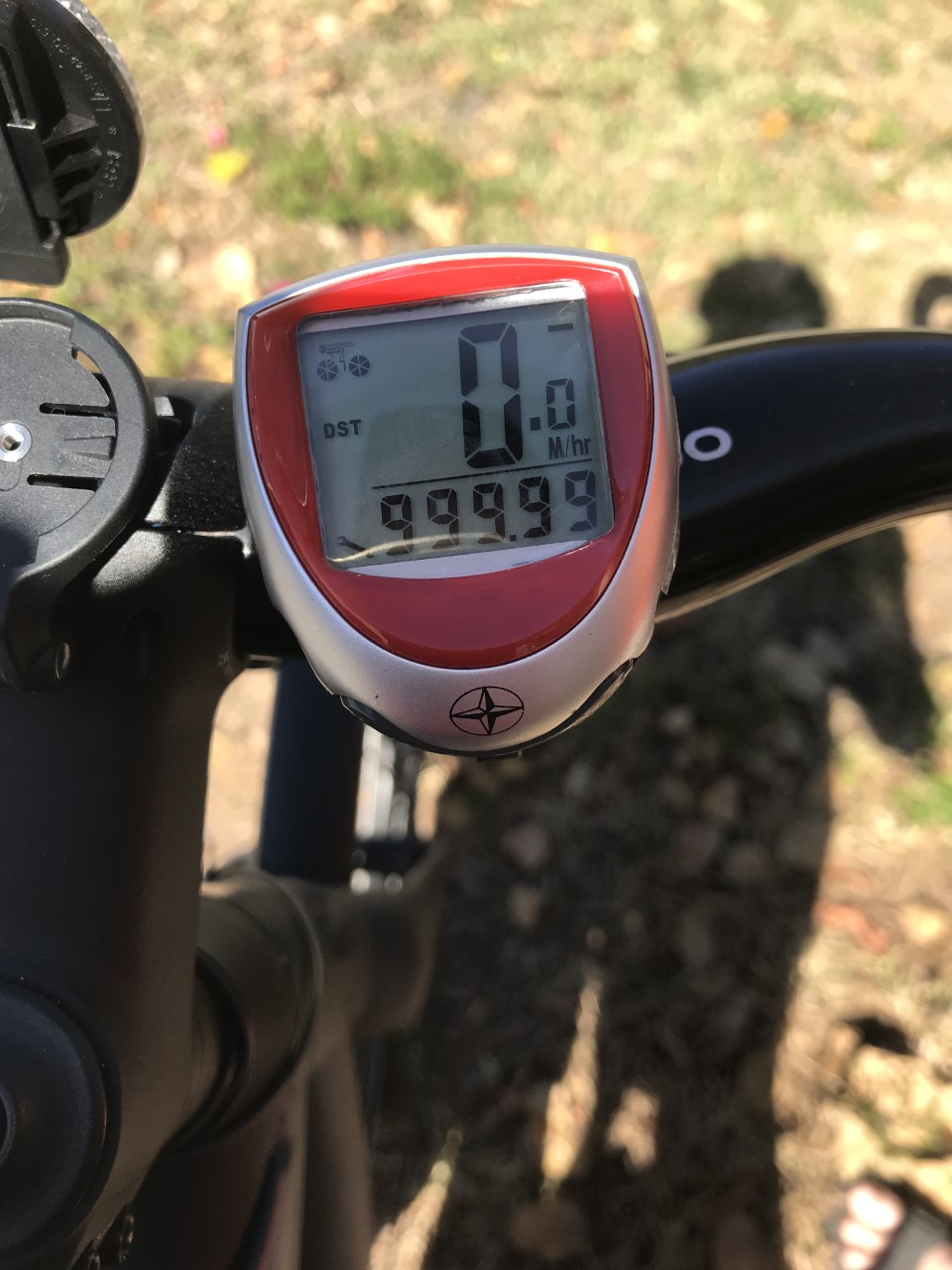 As you can see from my odometer, I have now biked 1,000 miles on my new bicycle. Ken and I purchased the new bikes in late August—a present to ourselves to make up for all the restrictions and disappointments in 2020. We have a lovely bike trail right outside our front door, so we put on 600 miles before the weather grew too cold.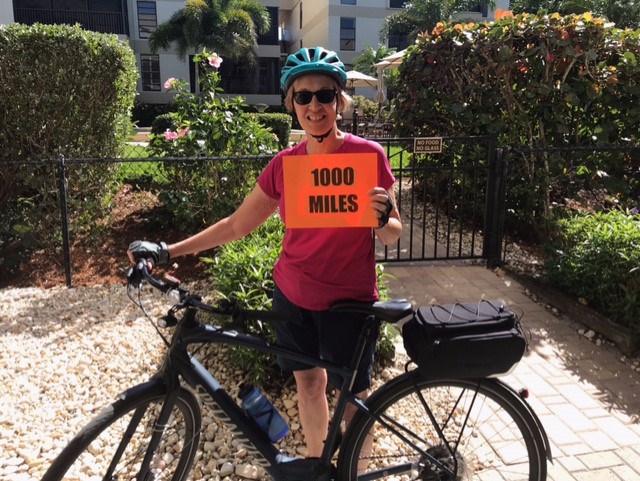 But this past month we've been vacationing in Florida where we finally reached the 1000 mile mark. Some of the trails took us through an alligator habitat where I made a new friend.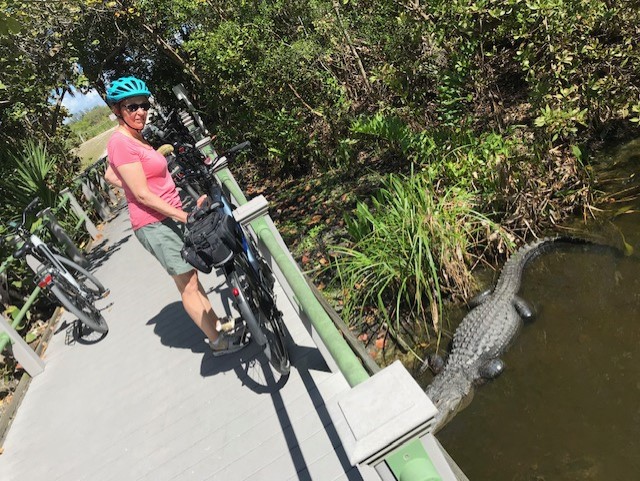 We're home now, and my bike will get a rest for the next few months. But as soon as the snow is gone and the bike trails are clear, I'll be looking forward to the next 1,000 miles.
What milestones are you looking forward to this spring?