For the past week, our new ten-year-old grandson, Aiden, stayed with us while his parents were away on their honeymoon. He came into our life after our son married his mom last weekend, and having grandparents was a new experience for him. We are his first and only ones. I think he had a great time with us, biking the nearby trails on his new bicycle, going boating, learning how to find geocaches, playing at our beach on Lake Michigan, swimming in our friends' pool, picking blueberries, eating corndogs and ice cream, working jigsaw puzzles, and playing dominoes and Scrabble. I have to say that we had a fantastic vacation, too, doing all of these fun things with him! We made a lot of memories together, and I was sorry for our time to end.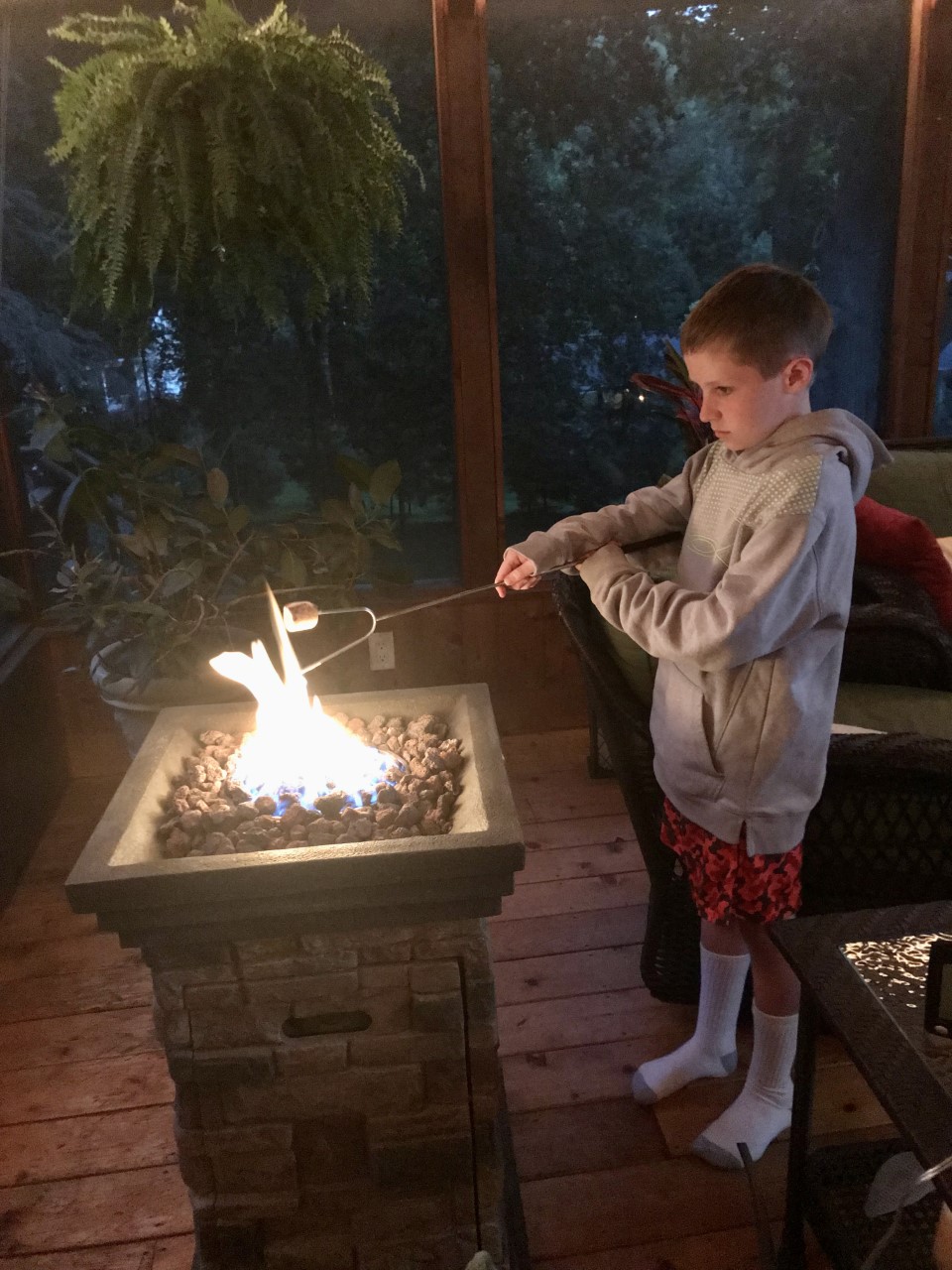 The week brought back wonderful memories for me of the times I spent with my grandparents in the summertime when I was a girl. My sisters and I were blessed to have both sets of our grandparents in our lives growing up. Our maternal grandparents lived in the Pocono Mountains of Pennsylvania, where there were magical woods to explore just beyond their house. A spring-fed creek ran through their property and my grandpa stocked it with brook trout and landscaped it with little waterfalls and ponds creating marvelous places to play. I loved exploring the woods and fishing in the nearby river—even though I never caught anything. At night, we would catch lightning bugs, and see millions of stars in the ink-black sky, and listen to grandma tell stories of when she was a girl and panthers roamed those woods.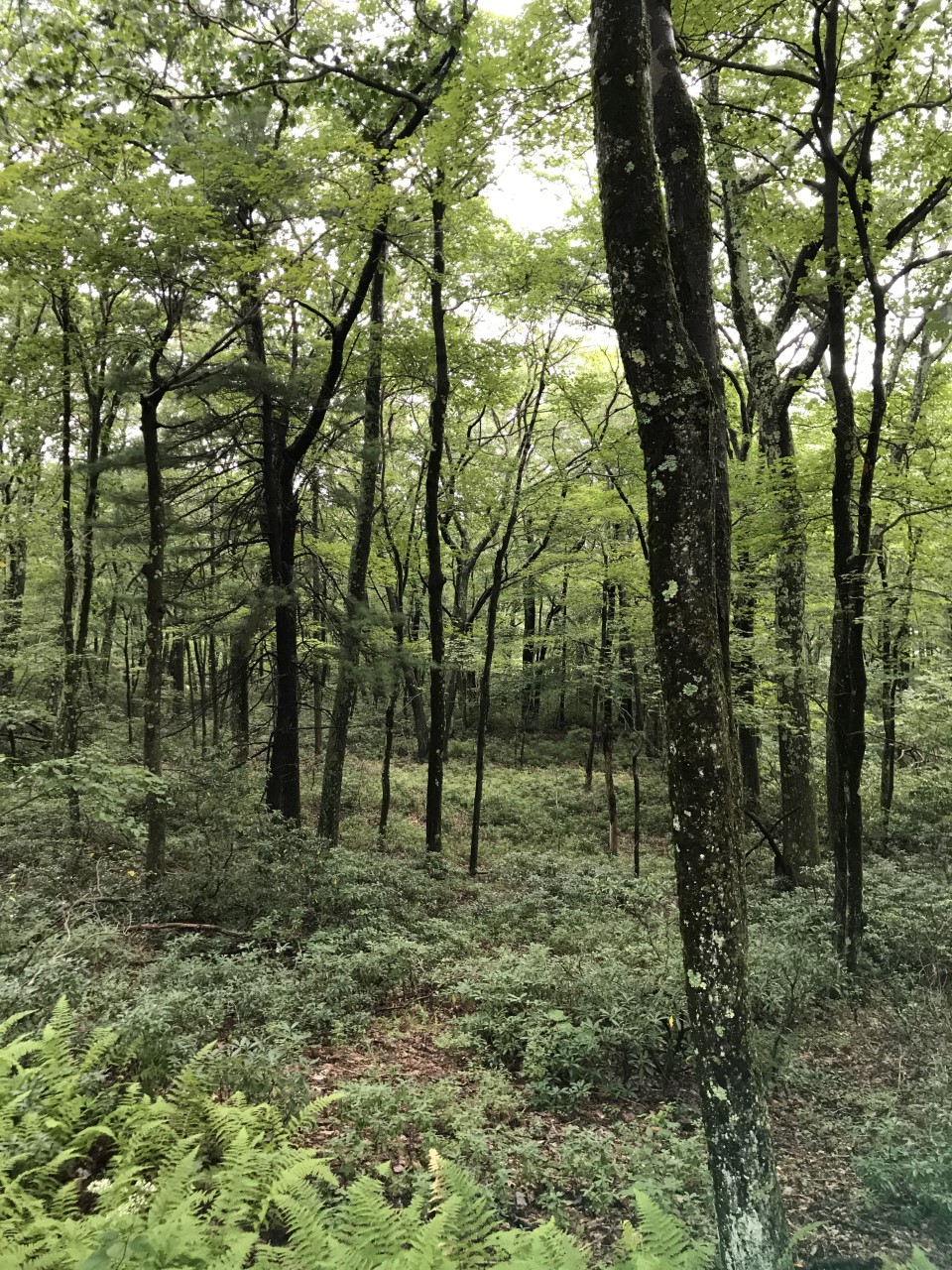 Our paternal grandparents lived in a city, where there were also many wonderful things to do and explore. They lived in an apartment building, which was an adventure all by itself with nooks and crannies and alleyways and secret backyard lots. We could hop on the streetcar and ride downtown to the bustling city and big department stores—I especially loved riding the escalators. Grandma came from a large family and we would ride the streetcar all around town to visit her sisters and brothers and their families. I learned how to play canasta, and we spent hours playing it and other card games. Grandma played the piano at her church, and we'd sit at her keyboard and sing all of her favorite hymns together. She tried to teach me how to play but I was too fidgety to stick with it.
As fun as all of these activities were, what stands out most in my mind now as I look back, are the deep, loving relationships that developed between my grandparents and me. I couldn't have put it into words as I child, but they gave me an overwhelming sense that I was valued and loved simply for who I was. I didn't do anything to earn their love except to be born, and I gave them nothing material in return. But I remember the love that shone in their eyes whenever they looked at me, and I realize, now, what a huge role they played in helping me understand God's unconditional love.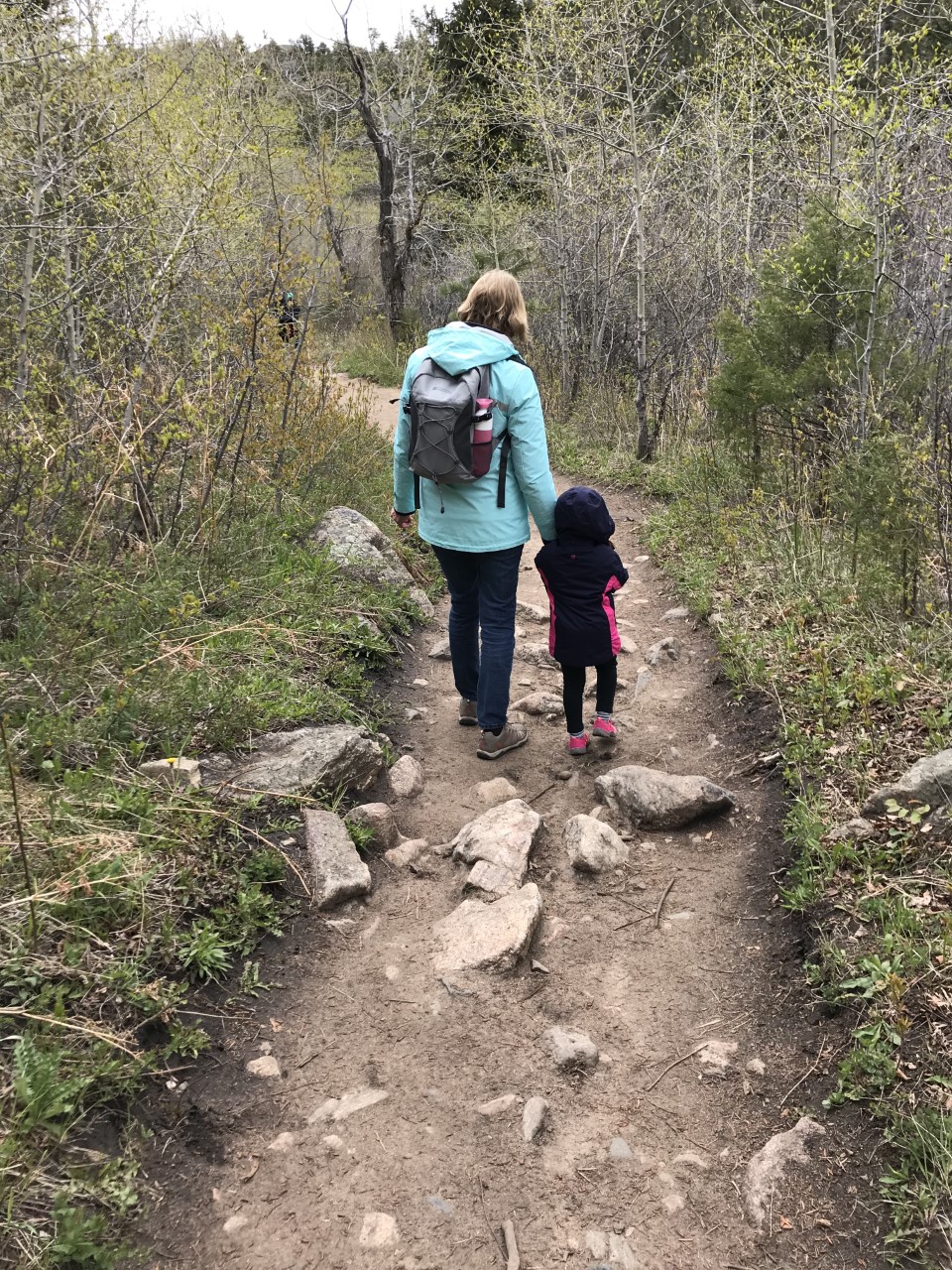 I want to do the same for Aiden and my other two grandchildren. By setting aside time to be with them and give them my attention and love, I hope to teach them that they are valued and loved simply for who they are. People are the greatest treasure we have in this life, which is why I didn't get any writing done this week. But I know that Aiden and my husband and I created memories that will last a lifetime.